Dupont Circle
Much like Lyle, it's often said that Dupont Circle 'offers a little something for everyone'. Our beloved neighborhood offers a cool blend of historic homes, vibrant attractions and unique shops. It's an area where everyone belongs and everyone can feel at home. Find a few of our favorite spots below.
Toolbox supports Pilates' vision of a sound mind and sound body and a method by which to achieve it. Located close to Lyle, their studio is beautiful, light and spacious.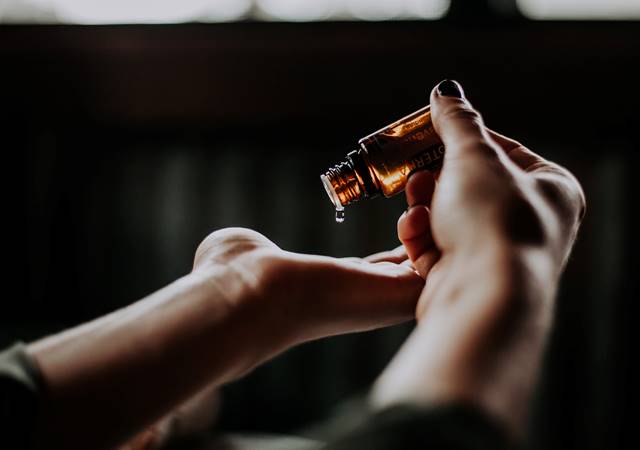 Illa Spa is located just a few moments from Lyle in the Dupont Circle neighborhood offering day spa services including a wide variety of specialist massages, facial treatments, waxing and threading.