Offers
Whether booking a staycation in Washington, D.C., an overnight trip or making us your home for a few weeks, - our seasonal offers guarantee the best available rate and that you'll make the most of your time in Dupont Circle.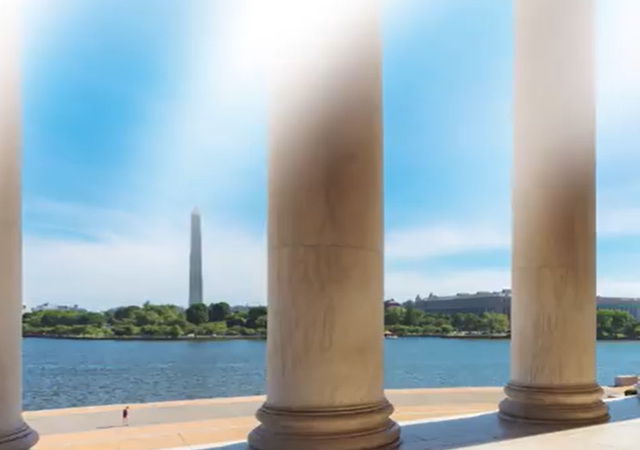 'Summer of Lyle' includes your overnight stay, breakfast at Lyle's restaurant, welcome drinks at the bar, and the convenience of complimentary valet parking.  To cool you down in the summer heat, indulge in our Lyle's soft serve ice cream, a special treat on us.
From $219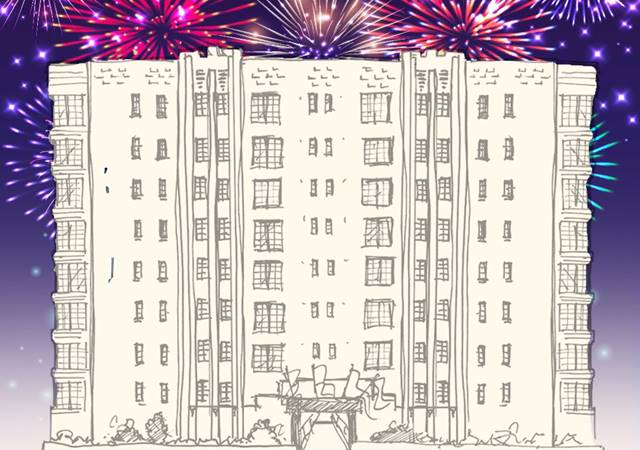 Celebrate the 4th of July in the Nation's Capital - there's no where better to spend your Independence Day weekend. 
To make your stay worthy of the celebration, we'll have special dishes on the menu at Lyle's while a number of our guest rooms offer views of the famous Washington DC Independence Day Fireworks.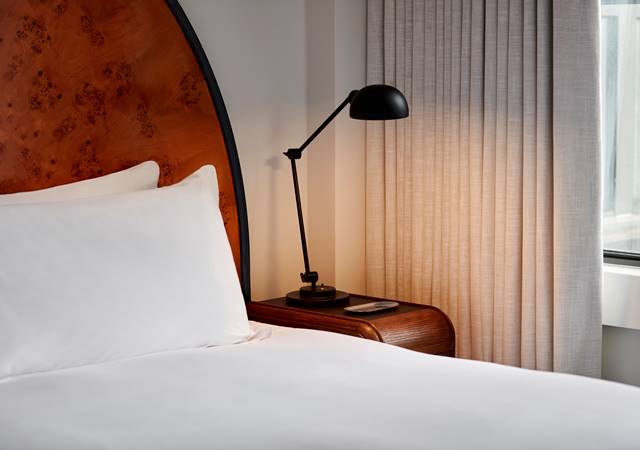 As a welcome to the neighborhood we're delighted to offer an overnight stay, complimentary welcome drinks at Lyle's plus guaranteed early check in and late check out to make the most of your stay. You'll also enjoy 24 hour access to the Gym at Lyle.
From $209
To celebrate the arrival of our first four legged guests we're waiving our pet fee until the end of October. In addition to your overnight stay we'll provide thoughtful items for your pet including water and food bowls, cozy dog bed and homemade doggy treats.
From $209
Hello neighbor! Live in the area? As a perk of being a Lyle Local you can enjoy 20% off our best available room rate - the perfect excuse for a staycation or a change of scenery. 
20% off our Best Available Rate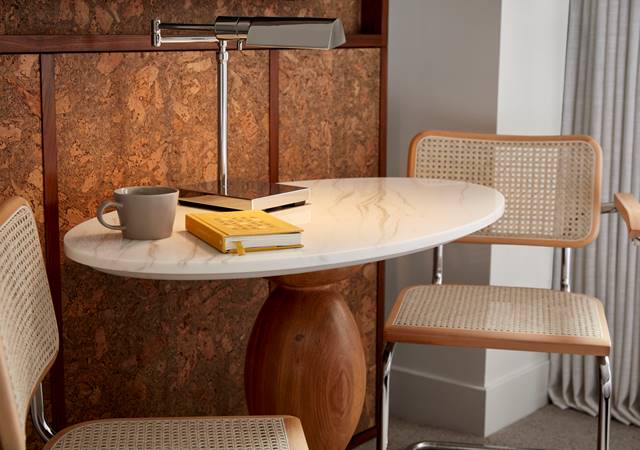 It's like working from home, but oh so much better. Whether checking in for a half day to catch up on some urgent deadlines with zero distractions or an entire day for a change of scenery, we're offering everything you need for a productive day.
From $50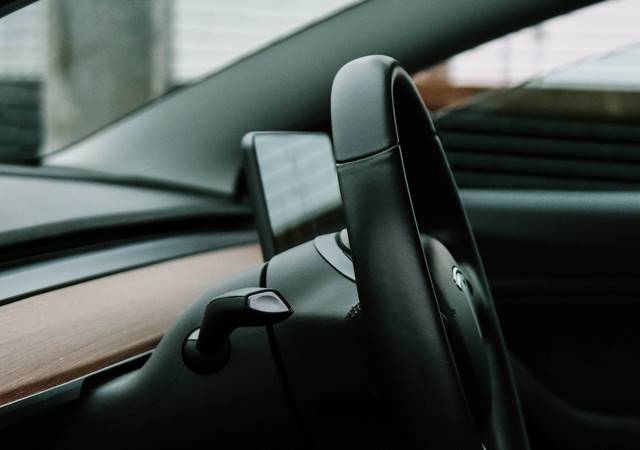 Drive to Washington, D.C. and enjoy an overnight stay in the heart of the Dupont Circle neighborhood with the added peace of mind of overnight valet parking. Since you'll have the extra luggage space, don't forget to pack your work out gear as you'll have complimentary access to the Lyle's Gym.
From $244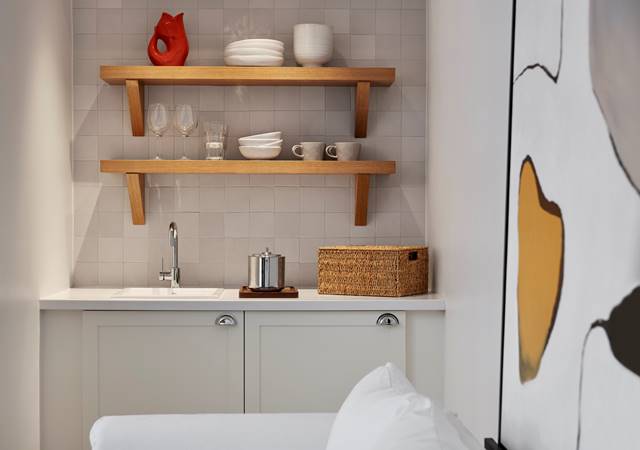 With the Dupont Circle neighborhood on our doorstep, spacious rooms with a residential feel, the added benefit of kitchenettes and full use of our gym, there are many reasons why Lyle is well suited to extended stay and long stay guests. Enjoy special rates when staying for 7 nights or more.
From $129