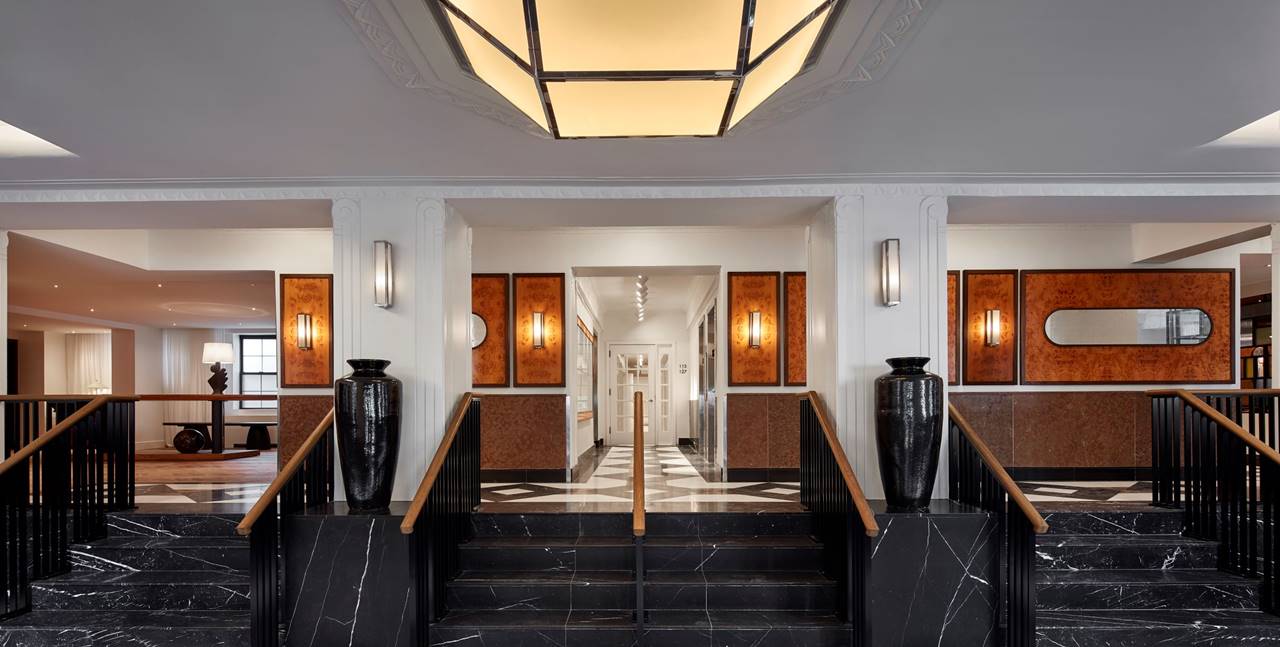 Life at Lyle
Lyle draws its residential feel from the building's origin as an Art Deco apartment building. The rooms and meetings spaces in themselves feel more like visiting a friend's beautiful apartment, included the added features of kitchenettes in many of the guest rooms. Located on the ground floor, Lyle's restaurant offers your friends and family a warm welcome, with classic American fare in the heart of Dupont Circle.
Lyle extends the same warm welcome to our four legged guests as we do to their humans. Our neighborhood location and thoughtful pet friendly touches, such as home baked treats, ensure your dog will feel as equally at home as you do during your time in Washington, D.C.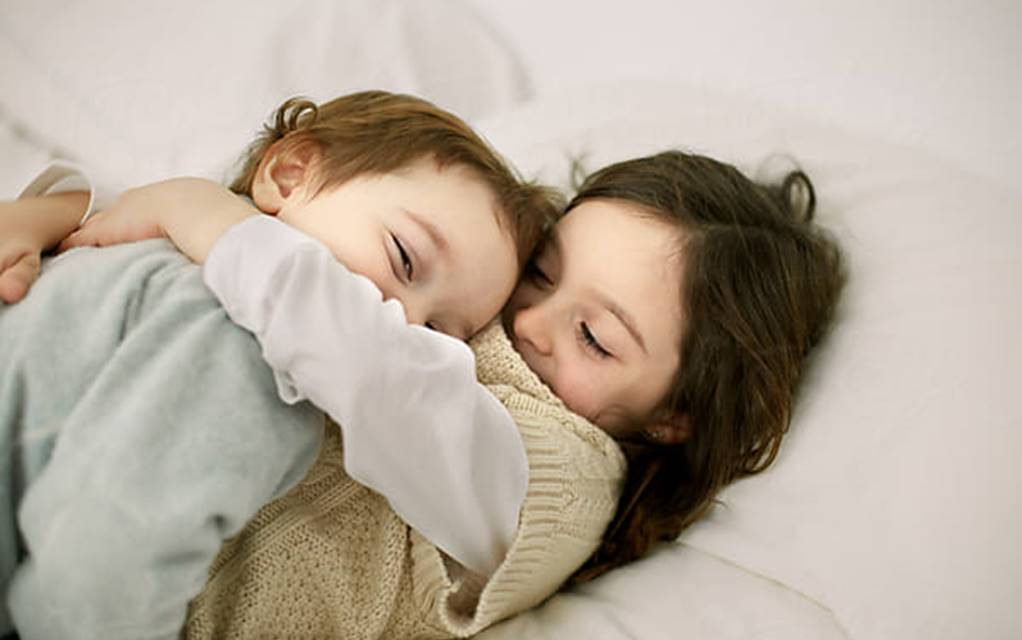 Lyle is a family friendly hotel. With fun family activities within easy reach of our neighborhood location you can rest assured the little ones will be kept entertained. We offer interconnecting rooms, the option of a kitchenette and plenty of other thoughtful amenities to ensure you and your family feel completely at home. Try our 'Little Lyle' in room package when booking, providing lots of fun treats for your little ones during their stay.
Our 775 sq. ft. gym is located on the lower level of the hotel and offers Lifetime Fitness Treadmills, a Peloton bike, free weights, mat and stretch equipment, fitness studio, chilled water and fresh towels - it is available to guests 24 hours a day. The welcome office can use their local knowledge to direct you to the best pilates classes, massage therapists, yoga studios and much more in the neighborhood.
At Lyle we strive to be the best neighbor possible for the Dupont Circle community. That includes buying locally when we can, supporting local charitable initiatives or providing a comfortable space for the community to gather. Lyle Locals are always guaranteed a warm welcome and thoughtful perks to ensure they feel valued by our team.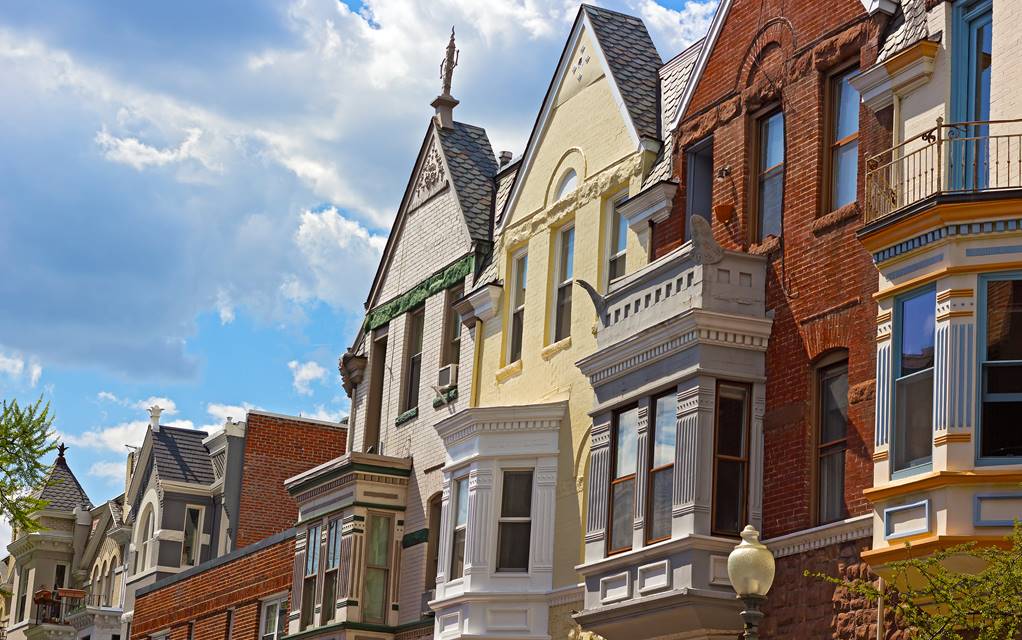 We love our neighborhood location. It's often said that Dupont Circle 'offers a little something for everyone'. Within a few blocks of Lyle you'll find a cool blend of historic homes, vibrant attractions, unique shops and exciting restaurants and bars. It's an area where everyone belongs and everyone can feel at home.