Dupont Circle
Much like Lyle, it's often said that Dupont Circle 'offers a little something for everyone'. Our beloved neighborhood offers a cool blend of historic homes, vibrant attractions and unique shops. It's an area where everyone belongs and everyone can feel at home. Find a few of our favorite spots below.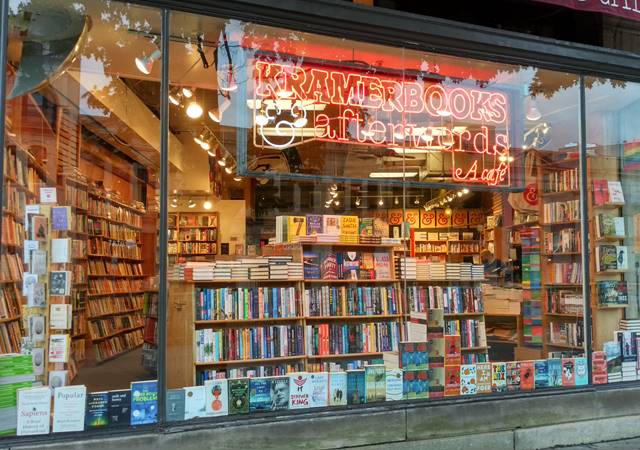 Kramer's Bookstore has been something of an institution for Dupont Circle since it opened in the neighborhood in 1976. A brilliant independent bookstore offering a creative and carefully curated selection of titles.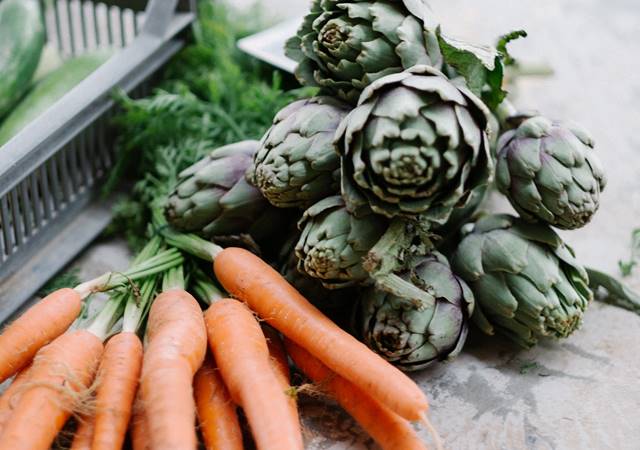 The FRESHFARM Dupont Circle Market takes place every Sunday from 8.30am until 1.30pm. We'd always advise arriving as early as possible - and don't forget to say hello to the team from Lyle's who're there every week!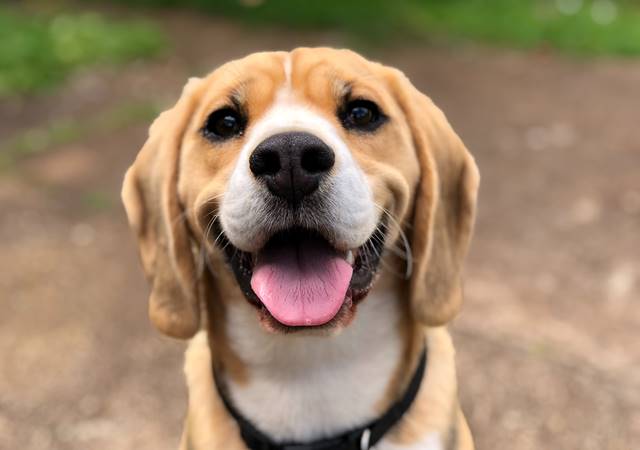 Doggy Style Bakery, Boutique & Pet Spa is a locally-owned business just a few blocks from Lyle. offering a well stocked pet store, grooming services (book in advance!) and impressive home made doggy celebration cakes and treats.