Dupont Circle
Much like Lyle, it's often said that Dupont Circle 'offers a little something for everyone'. Our beloved neighborhood offers a cool blend of historic homes, vibrant attractions and unique shops. It's an area where everyone belongs and everyone can feel at home. Find a few of our favorite spots below.
ARTECHOUSE is the nation's first innovative art destination dedicated to the intersection of art, science and technology. From immersive art spaces to an extended reality (XR) mobile app, ARTECHOUSE is where curiosity-seekers of all ages go to experience creative innovation without limits.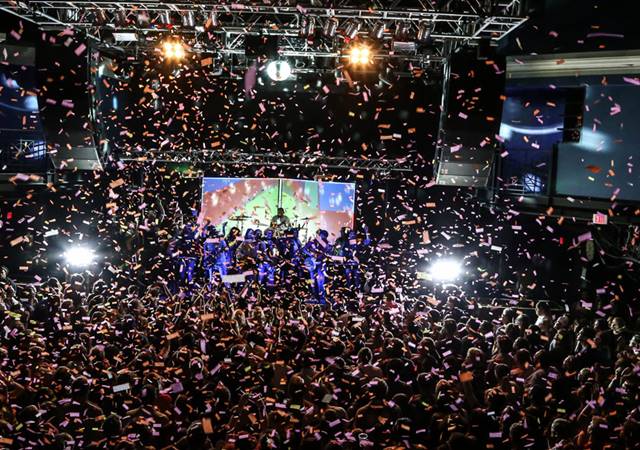 The 9:30 Club first opened its doors May 31, 1980 in Washington, D.C. The 9:30 Club has been named the # 1 nightclub by Rolling Stone, Billboard and Pollstar, more than any other club in the nation, and it's the most attended club of its size in the world.
As America's only National Park for the Performing Arts, Wolf Trap is best known for its summer festival of performances at the architecturally stunning Filene Center; a distinctive outdoor venue in a majestic natural setting with over 80 performances including top artists from every genre.