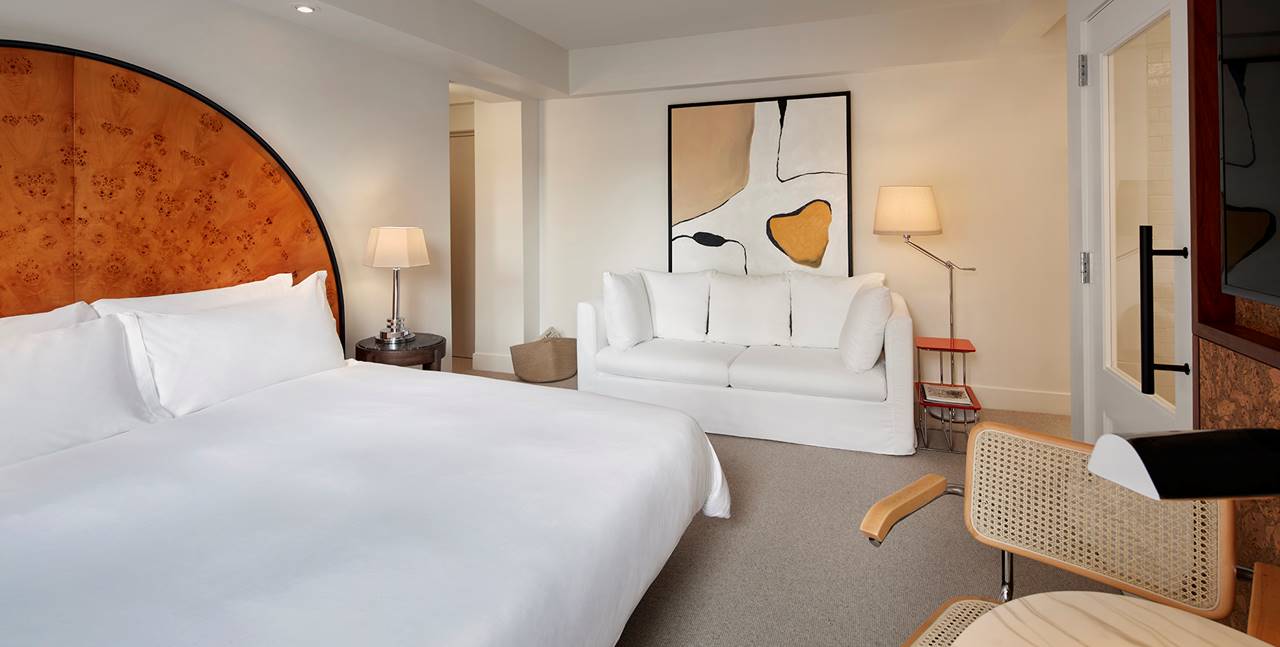 Deluxe King with Kitchenette
With its neutral palette and use of natural materials, the Deluxe King with Kitchenette has a comforting, residential feel anchored by a bespoke art deco burl wood headboard and the added flexibility of a kitchenette. The bathroom is finished in white marble and features an art deco style vanity unit.
Room Details
One King Bed
Dog Friendly
D.S. & Durga Amenities
Air Conditioning
Kitchenette
340 Sq. Ft
Feature Art Deco Headboard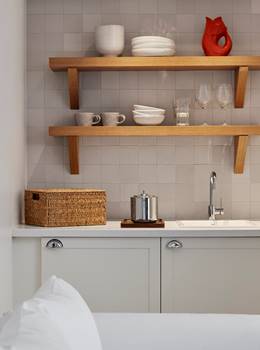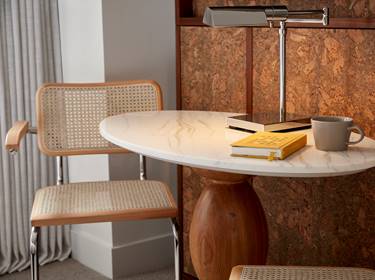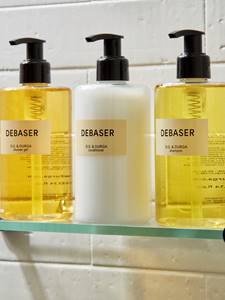 From $149
As a welcome to the neighborhood we're delighted to offer an overnight stay, complimentary welcome drinks at Lyle's plus guaranteed early check in and late check out to make the most of your stay. You'll also enjoy 24 hour access to the Gym at Lyle.