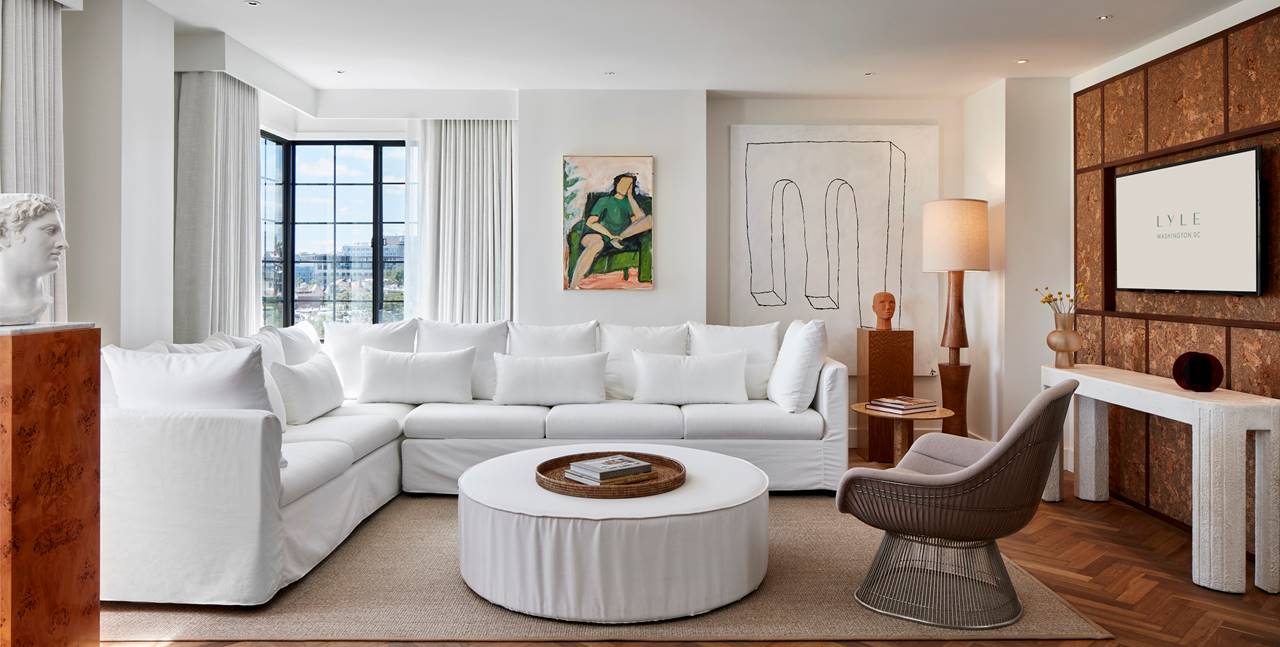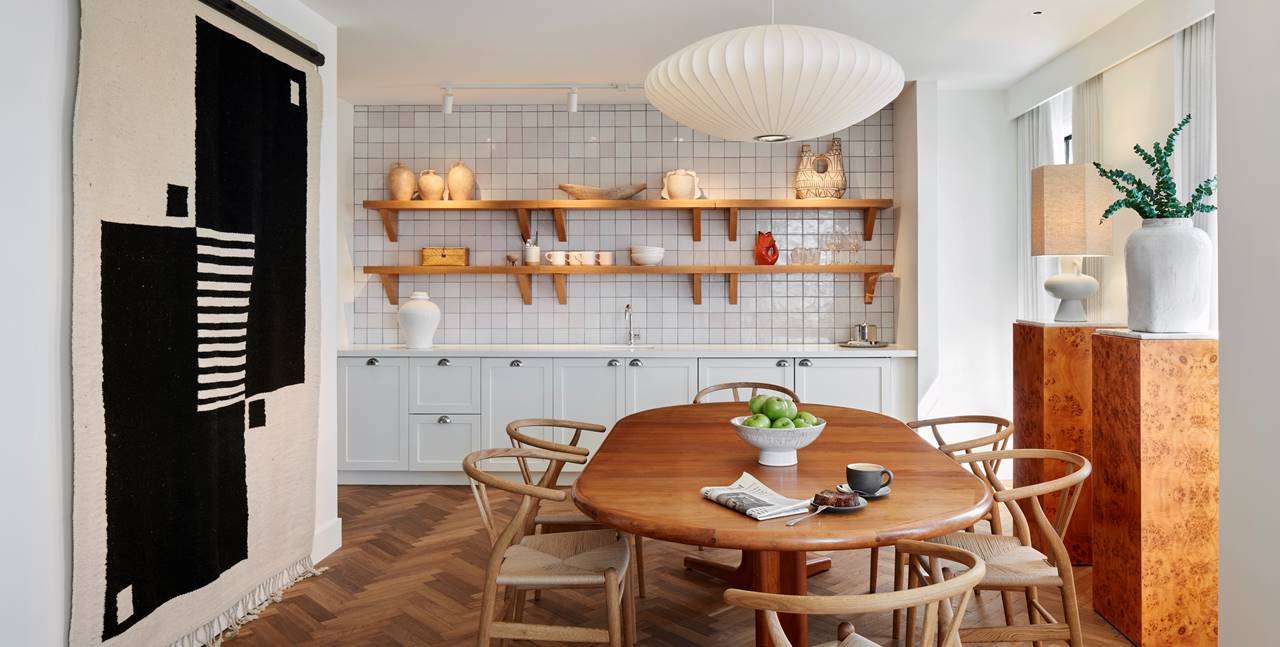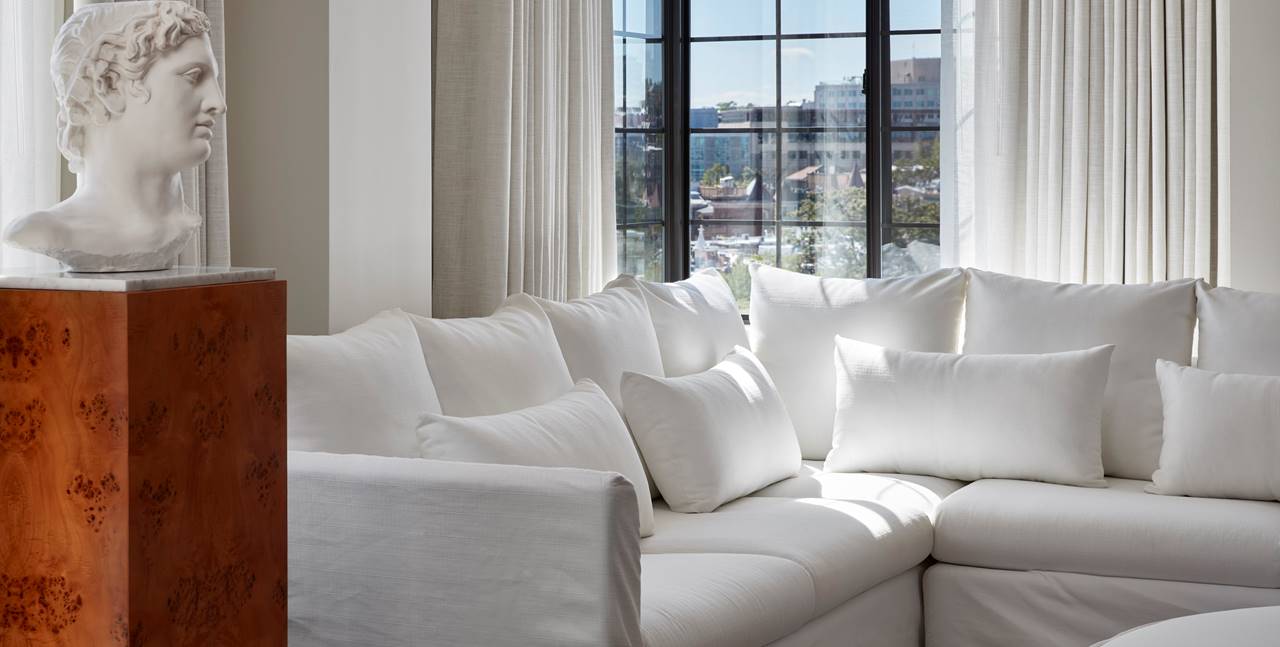 Lyle Suite
Featuring a mix of vintage and bespoke furniture, the Lyle Suite feels like a beautiful Washington DC apartment with separate sitting room, dining area, kitchenette, guest bath and bedroom with King Bed.
The Lyle Suite can be interconnected with adjoining bedrooms to create an exclusive three bedroom hotel suite with private entrance, ideal for family gatherings and celebrations in the heart of Dupont Circle.
Room Details
One, two, or three bedrooms
Sitting Room
Dog Friendly
D.S. & Durga Amenities
Air Conditioning
Large corner windows
Kitchenette
Guest bath
875 Sq. Ft
Feature Art Deco Headboards
A curated mix of bespoke & vintage furniture
Dining table for six guests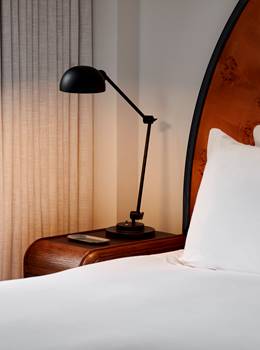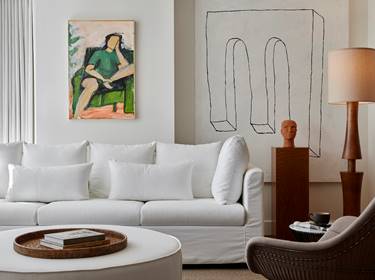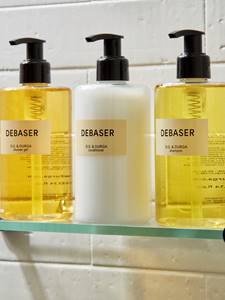 From $149
As a welcome to the neighborhood we're delighted to offer an overnight stay, complimentary welcome drinks at Lyle's plus guaranteed early check in and late check out to make the most of your stay. You'll also enjoy 24 hour access to the Gym at Lyle.