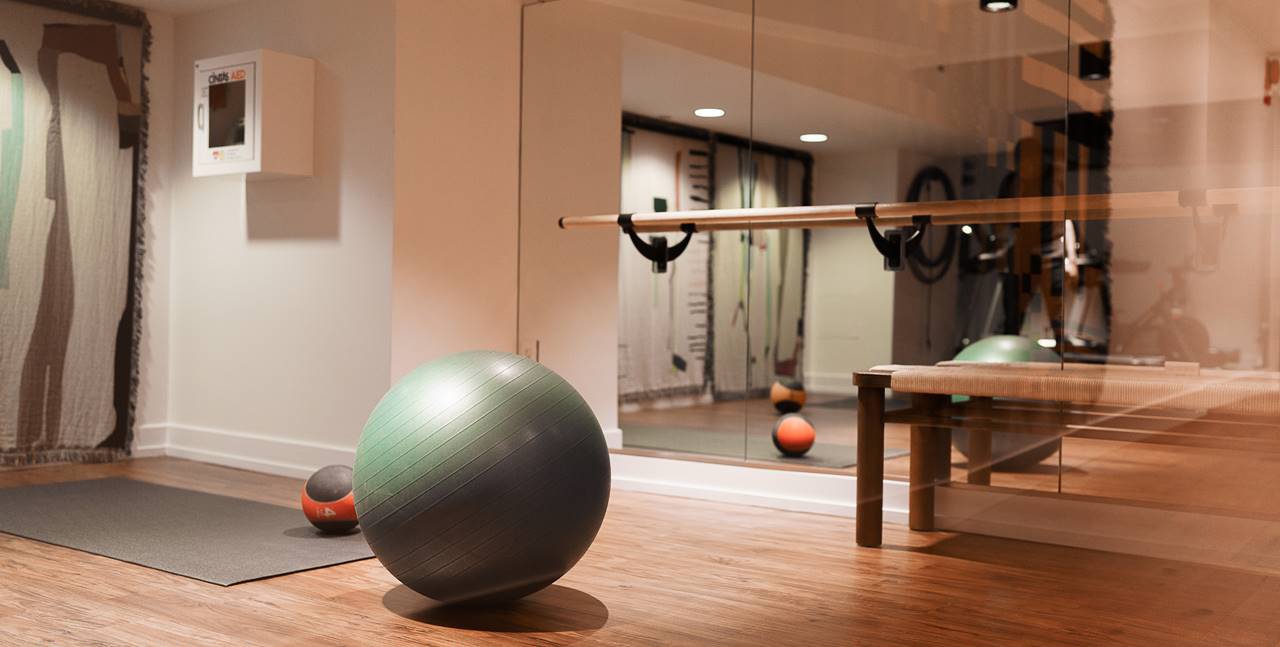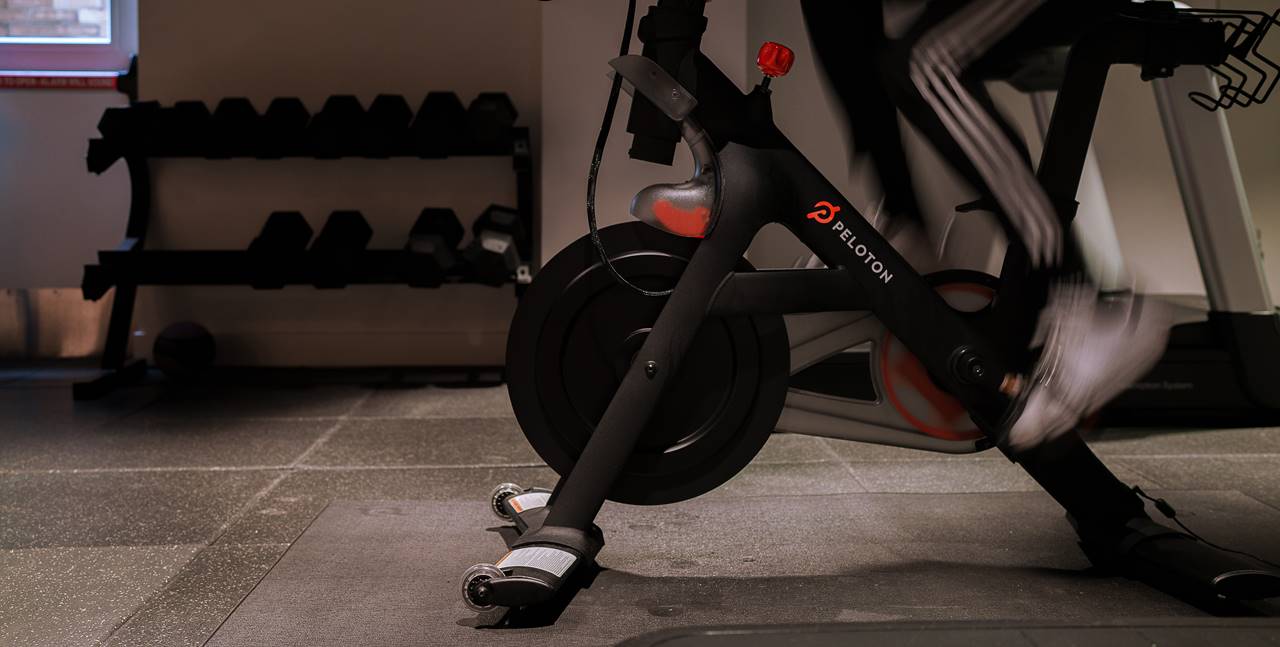 Fitness & Wellbeing
We want you to be able to continue your fitness and wellbeing journey during your time with us at Lyle.

From our well equipped gym and fitness studio to our team's local knowledge of running routes, yoga studios and therapists, you're guaranteed to stick to your fitness routine during your stay in Dupont Circle.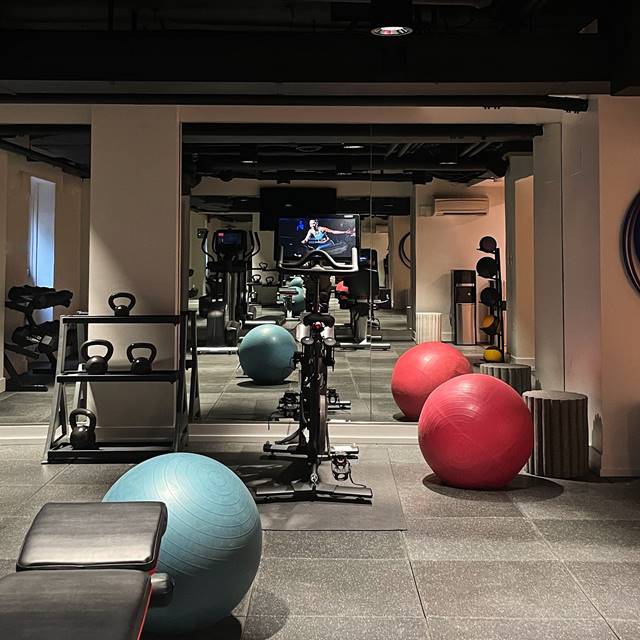 Gym & Fitness Centre 
The 775 sq. ft. gym at Lyle is located on the lower level of the hotel, available to guests 24 hours a day and offers:
Peloton bike
Free weights
Life fitness bike
Life fitness elliptical
Life fitness treadmill
Life fitness rowing machine  
Mat and stretch equipment
Chilled water & fresh towels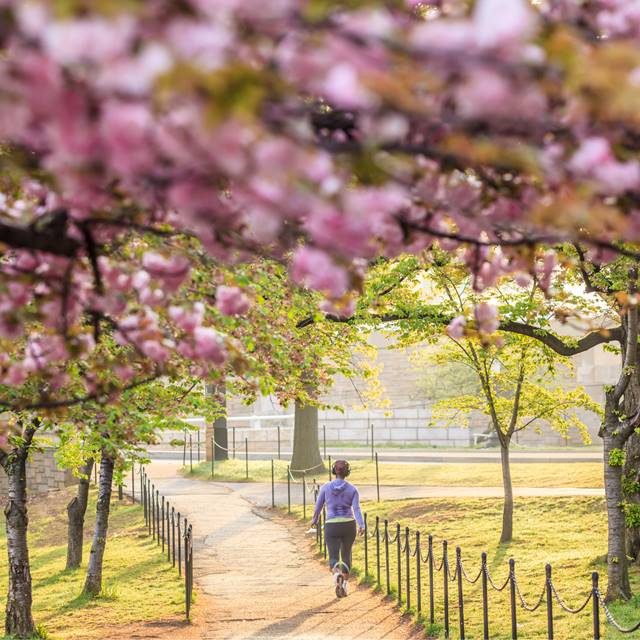 Fitness & Wellbeing
In addition to our hotel gym, we appreciate there are many other ways to work on your fitness and wellbeing while traveling. 
Our guest relations team can recommend the best local running and jogging trails and routes, they know all of the best yoga and Pilates studios, can arrange a personal trainer - or point you in the direction of the best local therapists, spas, physiotherapists or anything else you may need.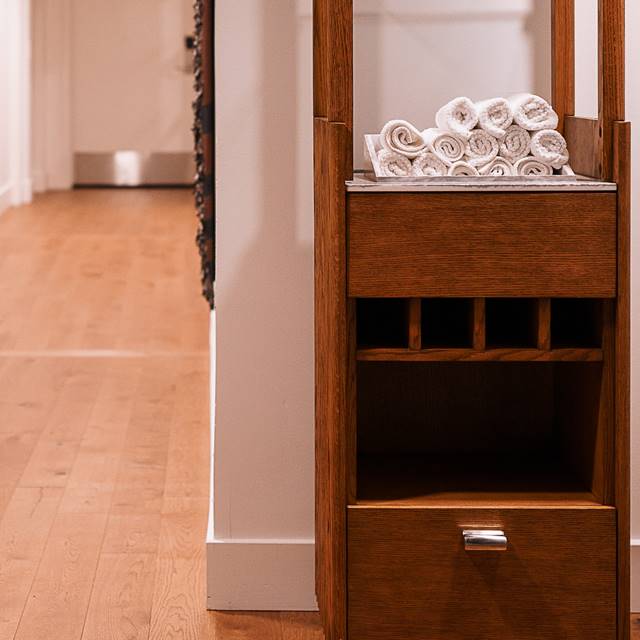 Massage Services
Lyle is a place to feel and home and relaxed, and what better way to feel relaxed than with a beautiful massage. We are pleased to offer massage therapy services in the comfort of your own room at Lyle. To arrange an appointment, please contact our Front Desk.