Happenings at Lyle
Events, happenings and news from Lyle, Lyle's and the Dupont Circle neighborhood.
Every Saturday & Sunday | 11AM – 3PM
Brunch just got better. Join us in Lyle's every weekend for bottomless bubbles & bloody marys, an uplifting DJ set and all-around good times.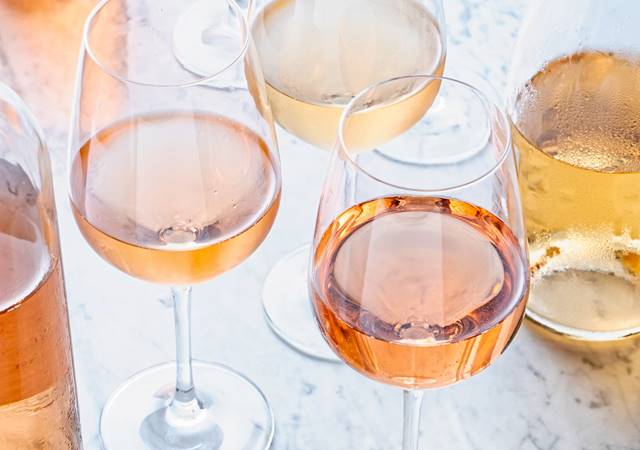 Monday - Friday | 4PM - 6PM
Join us every Monday through Friday for Happy Hour from 4PM - 6PM at Lyle's Bar.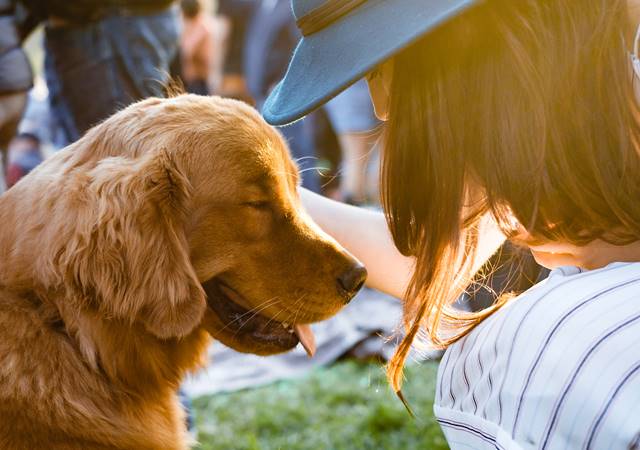 Every Wednesday | 5:30PM -6:30PM
Join us every Wednesday evening in May for complimentary wines tastings from 5:30PM - 6:30PM in the Gallery, featuring some of our favorite producers.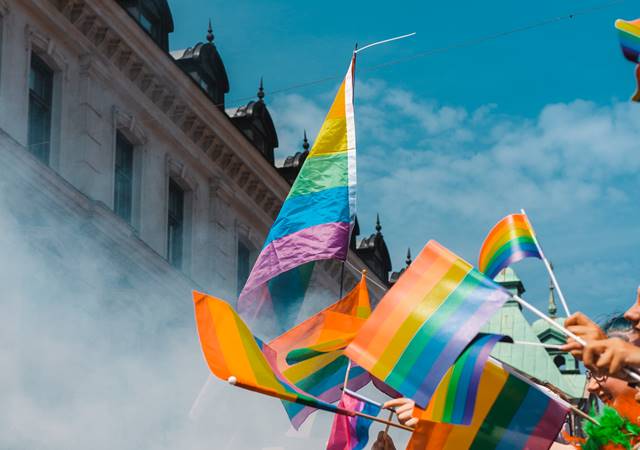 Friday, June 3 | 7pm - 10:30pm
Each year, the Capital Pride Alliance honors outstanding individuals, leaders, and activists in the National Capital Region who have furthered causes important to the LGBTQ+ community.
Monday, June 6 | 8pm
Join Capital Pride for the annual OUTSpoken: A Night of Expression FULL-STORE pride event.
Friday, June 10 | 9pm
Kick off your Pride weekend at DC's largest Pride party and main event.