Happenings at Lyle
Events, happenings and news from Lyle, Lyle's and the Dupont Circle neighborhood.
Saturday, December 4 | 12PM-5PM
Historic Dupont Circle Main Streets presents its fifth annual holiday pop-up along Connecticut Ave and P Street, NW.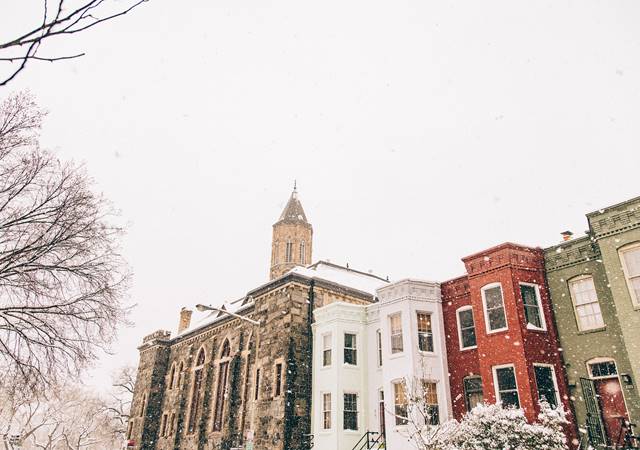 Whether you're visiting family for the holidays, enjoying a staycation or making a trip to explore DC, our 'Bundled Up at Lyle' has everything you need for a cozy stay in Dupont Circle. 'Bundled Up at Lyle' includes an overnight stay, breakfast for two each morning and warming Winter Cocktails at Lyle's.
Monday - Friday | 4PM - 6PM
Join us every Monday through Friday for Happy Hour from 4PM - 6PM at Lyle's Bar.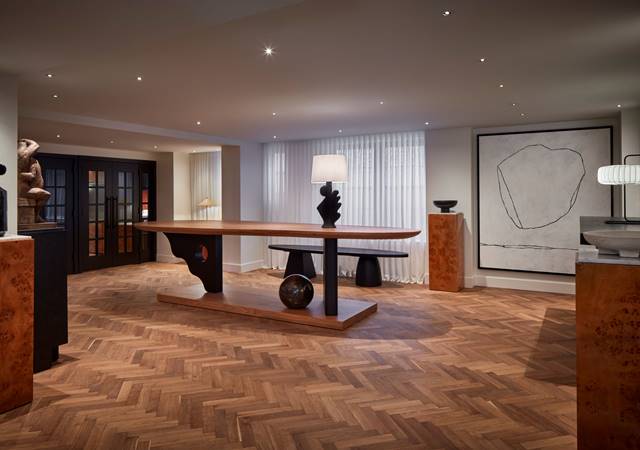 Every Wednesday
Join us every Wednesday evening in October for a complimentary tasting from 5PM - 6PM in the Gallery at Lyle.
Every Saturday & Sunday
What's a weekend without Brunch? Lyle's Weekend Brunch takes place every Saturday and Sunday when you can enjoy classic brunch favorites.
OCTOBER 16 - JANUARY 2
Sandford Biggers is presenting his two-part Intersections project, Mosaic at the Phillips Collection, beginning October 16.