Happenings at Lyle
Events, happenings and news from Lyle, Lyle's and the Dupont Circle neighborhood.
Every Saturday & Sunday | 11AM – 3PM
Enjoy a bucket of chicken, biscuits, a selection of sauces and your choice of bubbles or brews during Brunch at Lyle's.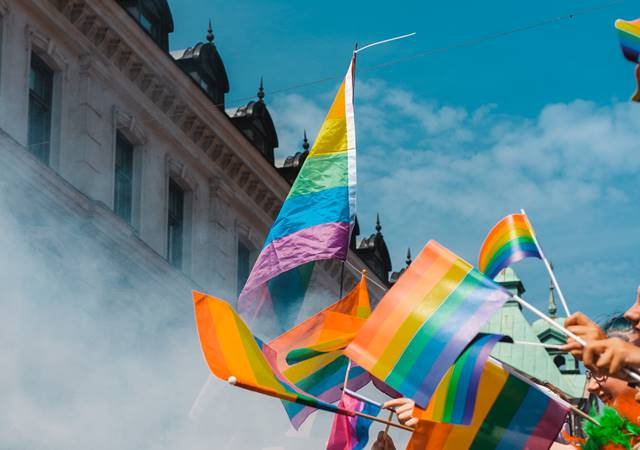 Tuesday, October 25 | 9PM - 11PM
Join the team at Lyle to watch hundreds of drag queens show off their extravagant outfits and race down 17th Street, NW.
Sunday, October 23 | 11AM - 3PM
Calling all Queens, our very own Miss Leggs Benedict is returning to the stage and sashaying out for a performance to coincide with the Annual High Heel Race. Join us on Sunday, October 23rd from 11am-3pm for a Drag Brunch to remember at Lyle's. In addition to serving looks, we'll also be serving bottomless cocktails, brunch favorites and a whole lot of fun.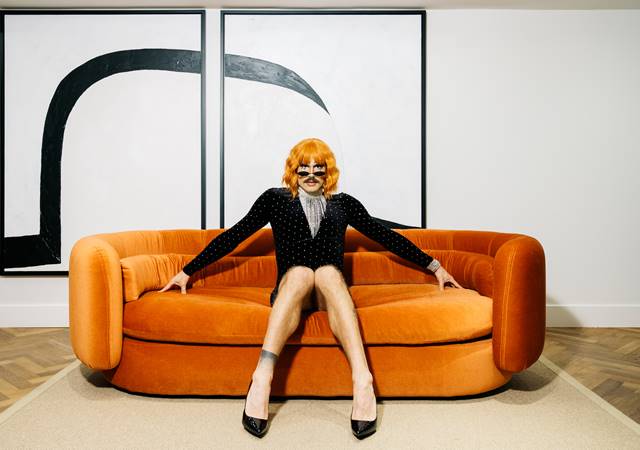 Tuesday, October 25 | 3PM - 6PM
The Annual High Heel Race is back and we have the ultimate event to get you ready and glammed up for the race down 17th Street, NW. Join us at Lyle for foot massages, Glitta Fades Cocktails, DJ tunes, and on-site event illustrations of you and your fellow queens as you get ready for the race.
Tuesday, October 25 | 10PM - 1AM
After the Annual 17th Street High Heel Race, join us at Lyle's for a Midnight Brunch. Enjoy Lyle's brunch favorites and classic brunch cocktails to refuel after a successful race.
Every Saturday & Sunday | 11AM – 3PM
Brunch just got better. Join us in Lyle's every weekend for bottomless bubbles & bloody marys, an uplifting DJ set and all-around good times.