Happenings at Lyle
Events, happenings and news from Lyle, Lyle's and the Dupont Circle neighborhood.
Through December 21
Explore Washington D.C. this Autumn by visiting our favorite spots to experience fall foliage in the district.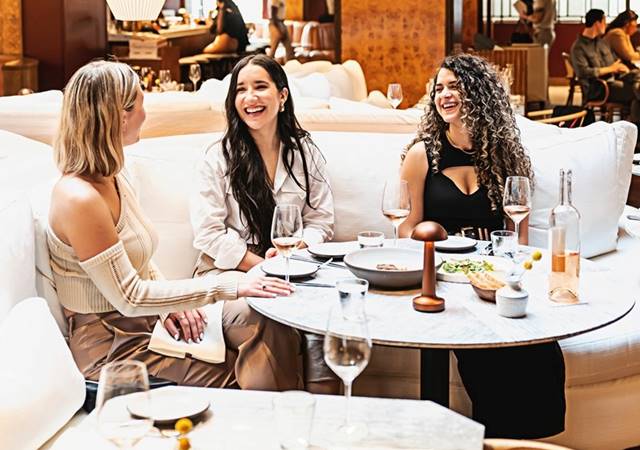 Every Saturday & Sunday
What's a weekend without Brunch?
Lyle's Weekend Brunch takes place every Saturday and Sunday when you can enjoy classic brunch favorites, such as French Toast with apple butter and cinnamon and Baked Eggs with eggplant, spinach and feta.
Don't miss our signature Fried Chicken with hot honey, sunchoke and pickled vegetables along with our selection of brunch cocktails.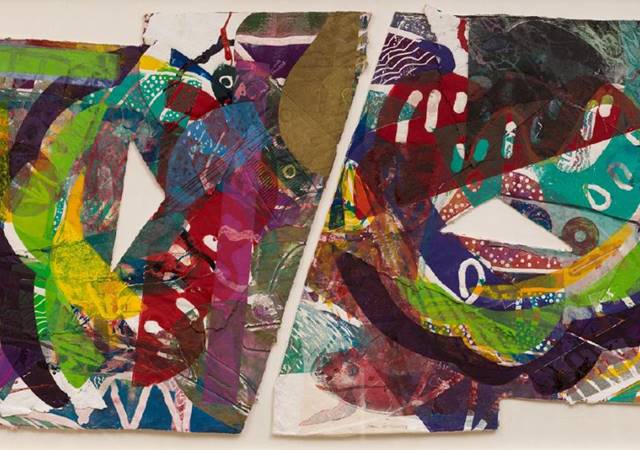 Through September 12
In 2021, The Phillips Collection, America's first museum of modern art, celebrates its centennial. Drawn from its growing collection of nearly 6,000 works, Seeing Differently will highlight over 200 works by artists from the 19th century to the present, including paintings, works on paper, prints, photographs, sculptures, quilts, and videos.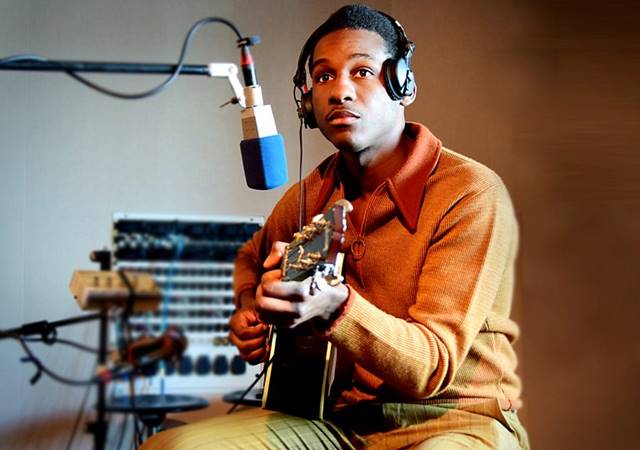 September 23
Leon Bridges is an American soul singer, songwriter and record producer playing at The Lincoln Theatre on September 23.
September 30 - October 2
The Mumbo Connection explores the true heartbeat of D.C.'s culture through socially engaged art, gogo music, theatre, murals, and more. This community activation aims to bring the families of D.C. and the DMV together to celebrate native life, Black and brown liberation, create together, and experience art and stories from the community. 
Every Sunday
The Dupont Circle Farmers Market is located in the heart of one of Washington, DC's most vibrant and historic neighborhoods. During the peak season, there are more than 50 farmers offering conventional and certified organic fruits and vegetables, pastured meat, farmstead and artisan cheeses, sweet and savory baked goods (including gluten free options), and more.