Happenings at Lyle
Events, happenings and news from Lyle, Lyle's and the Dupont Circle neighborhood.
Through October
This October, join us as we Light up Lyle to show our support for the warriors of the Breast Cancer community.
Our Bar at Lyle's welcomes you to experience our curated rosé menu as we donate $1 of each glass of rosé purchased to the Making Strides Against Breast Cancer organization. Join the Lyle team as we support the cause at the Making Strides Walk around the Tidal Basin on October 23rd in Washington DC.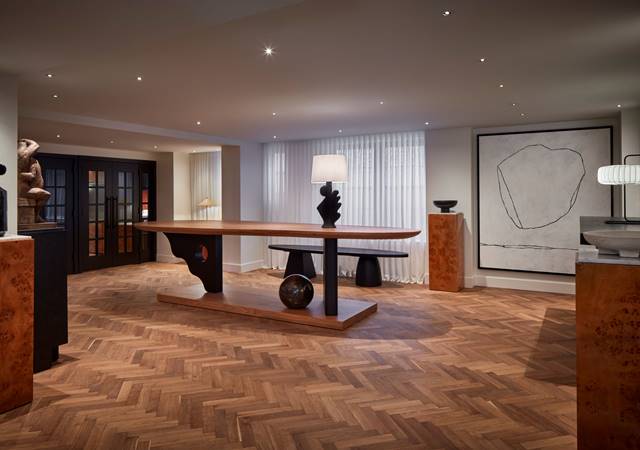 Every Wednesday
Join us every Wednesday evening in October for a complimentary tasting from 5PM - 6PM in the Gallery at Lyle.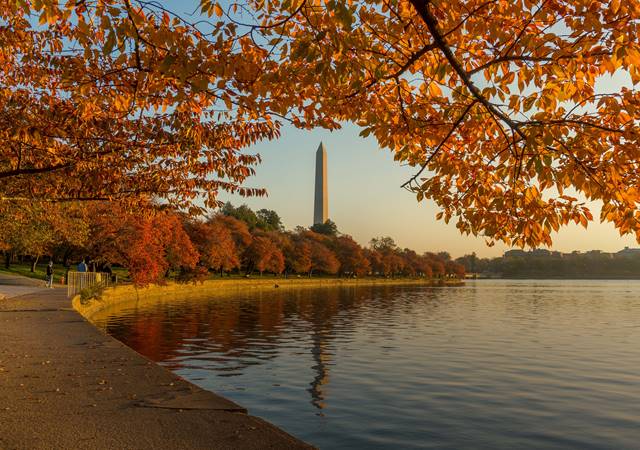 Through December 21
Explore Washington D.C. this Autumn by visiting our favorite spots to experience fall foliage in the district.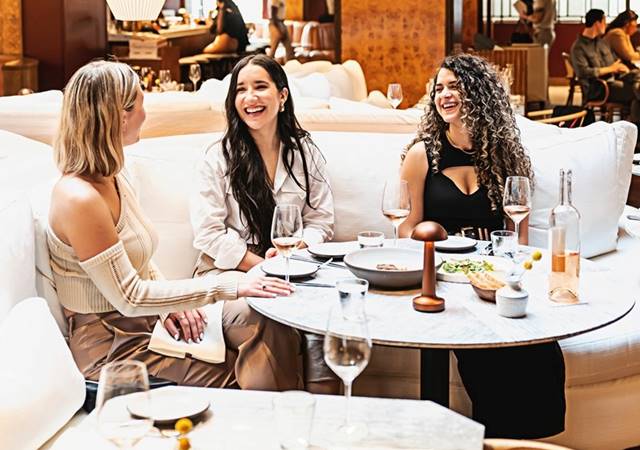 Every Saturday & Sunday
What's a weekend without Brunch? Lyle's Weekend Brunch takes place every Saturday and Sunday when you can enjoy classic brunch favorites.
OCTOBER 16 - JANUARY 2
Sandford Biggers is presenting his two-part Intersections project, Mosaic at the Phillips Collection, beginning October 16.
October 26
The DC High Heel Drag Queen Race is an annual event that is held each year on the Tuesday before Halloween.