Happenings at Lyle
Events, happenings and news from Lyle, Lyle's and the Dupont Circle neighborhood.
Every Saturday & Sunday | 11AM – 3PM
Enjoy a bucket of chicken, biscuits, a selection of sauces and your choice of bubbles or brews during Brunch at Lyle's.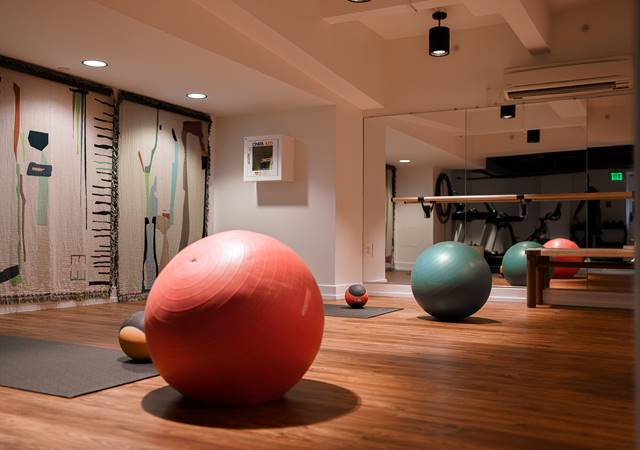 August 1st-31st
Your fitness and well-being is a priority for us at Lyle, which is why for the entire month of August we are dedicated to provide our guests and community access to embrace a self-care mindset, encourage physical activity, make it easier for you to focus on nutrition during your stay, and more.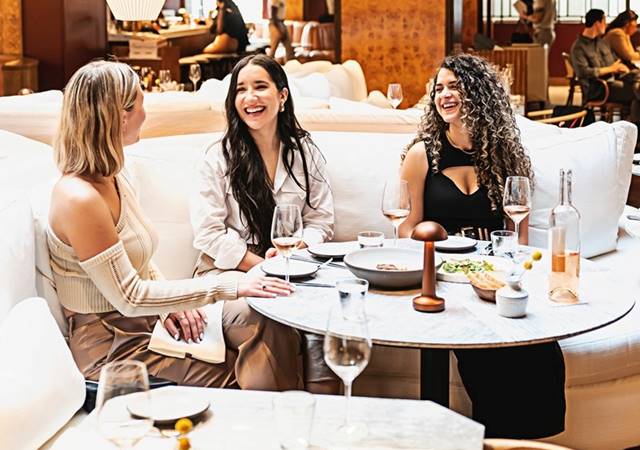 Every Saturday & Sunday | 11AM – 3PM
Brunch just got better. Join us in Lyle's every weekend for bottomless bubbles & bloody marys, an uplifting DJ set and all-around good times.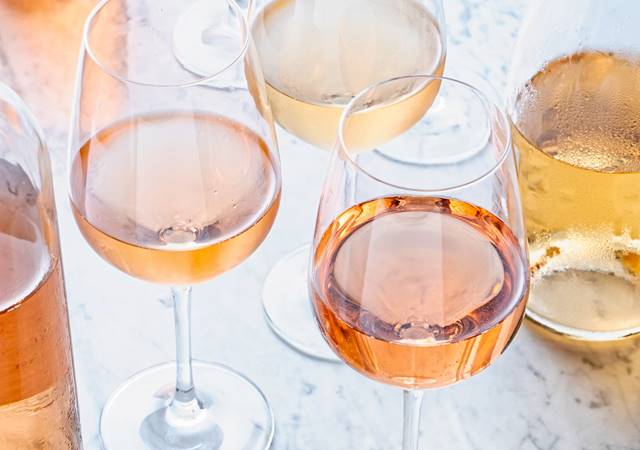 Monday - Friday | 4PM - 6PM
Join us every Monday through Friday for Happy Hour from 4PM - 6PM at Lyle's Bar.
Every Wednesday | 5:30PM -6:30PM
Join us every Wednesday evening in August for complimentary tasting from 5:30PM - 6:30PM in the Gallery. For National Wellness Month, we're featuring a non-alcoholic version of our 'Cool as a Cucumber' cocktail with Seedlip Distillers.
Every Sunday
The Dupont Circle Farmers Market is located in the heart of one of Washington, DC's most vibrant and historic neighborhoods.