Happenings at Lyle
Events, happenings and news from Lyle, Lyle's and the Dupont Circle neighborhood.
Saturday, June 10 | 11AM - 3PM
Calling all Queens, our very own Miss Leggs Benedict is returning to the stage and sashaying out for a performance to coincide with the Capital Pride Alliance's Annual Pride Parade.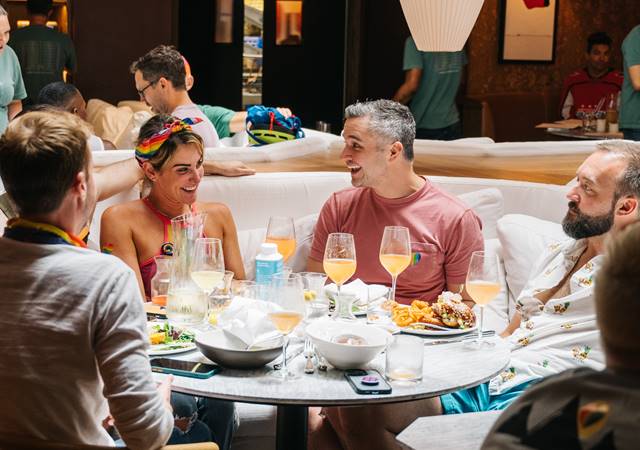 Wednesday, June 7 | 7PM
This Pride, Lyle's is partnering with District Trivia to pay tribute with a quiz on LGBTQIA+ history and icons.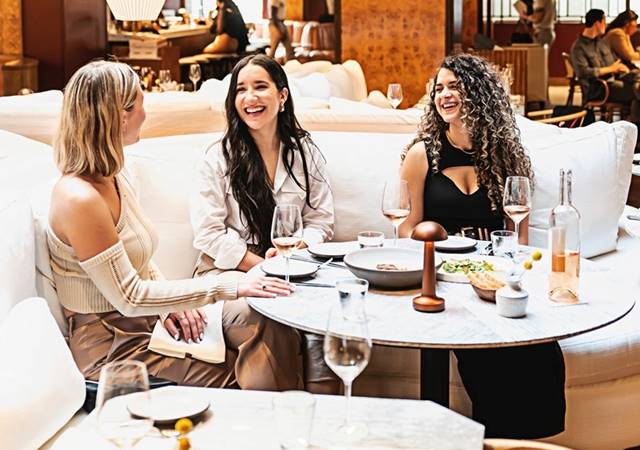 Every Saturday & Sunday | 11AM – 3PM
Brunch just got better. Join us in Lyle's every weekend for bottomless bubbles & bloody marys, an uplifting DJ set and all-around good times.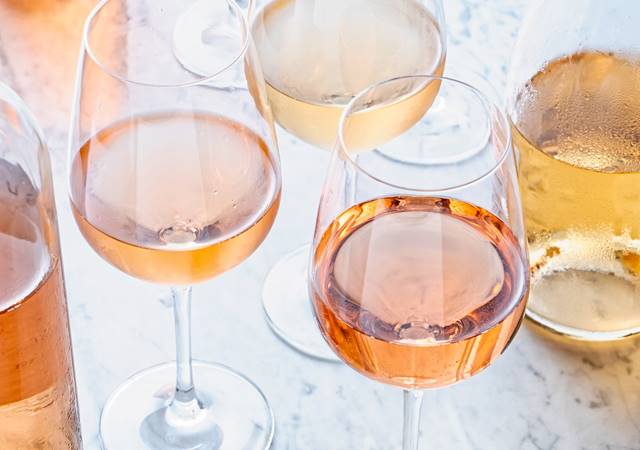 Monday - Friday | 5PM - 7PM
Join us every Monday through Friday for Happy Hour from 5PM - 7PM at Lyle's Bar.
Monday, May 29th | 11AM – 3PM
This Memorial Day we are kicking off the long weekend with a Bottomless Brunch DJ Session at Lyle's.