Happenings at Lyle
Events, happenings and news from Lyle, Lyle's and the Dupont Circle neighborhood.
5-8pm on the third Thursday of each month
ArtWalk Dupont takes place on the third Thursday of each month and features the Dupont Circle arts community, as well as BID businesses.
Saturdays | 7:30pm
Through live concerts, Sofar creates intimate music experiences in unique spaces. Come out every Saturday and discover 3 artists in Washington DC.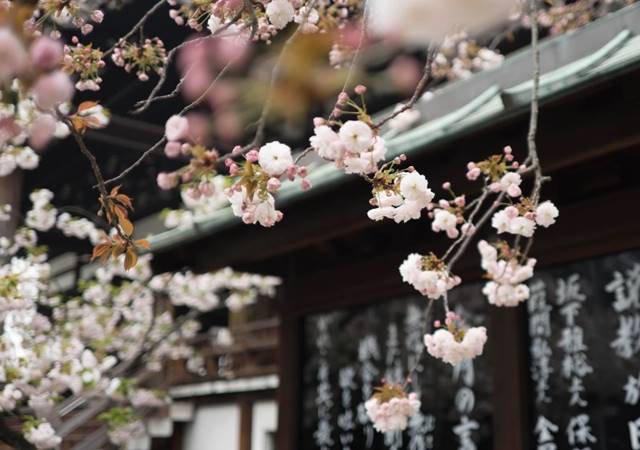 March 17 - May 5 | 10 am - 4:30 pm
In a celebration of the National Cherry Blossom Festival, and the enduring Japan-US friendship, the Japan Information & Culture Center (JICC), Embassy of Japan presents, "Blossoming Flowers in Japanese Art and Poetry."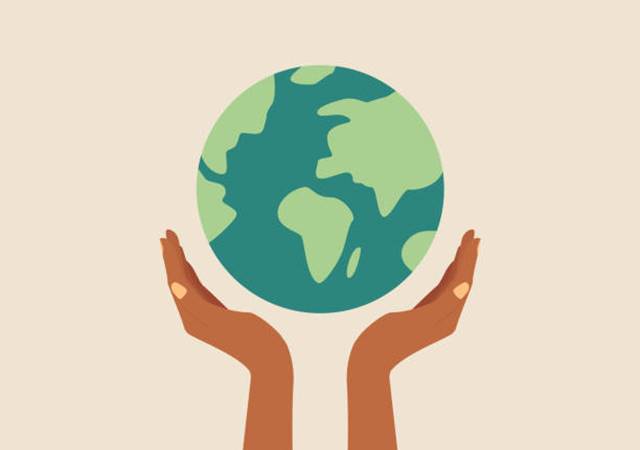 April 22nd | 10am - 4pm
Join the Smithsonian's Anacostia Community Museum to Honor and Celebrate Earth Day! Learn how to grow micro-gardens, get started on your own garden, and listen in on panels throughout the day.
April 20 - April 21 | 9:30 am - 4 pm
Free and Open to the Public! Join NASA at Union Station, April 20-21, 2023, to celebrate Earth Day, located in the Main Hall, 9:30 AM – 4:00 PM each day.
April - September
Escape the crowds and experience the beauty and splendor of our Nation's Capital from the best spot in town - the cockpit of a kayak.