Happenings at Lyle
Events, happenings and news from Lyle, Lyle's and the Dupont Circle neighborhood.
5-8pm on the third Thursday of each month
ArtWalk Dupont takes place on the third Thursday of each month and features the Dupont Circle arts community, as well as BID businesses.
Saturdays | 7:30pm
Through live concerts, Sofar creates intimate music experiences in unique spaces. Come out every Saturday and discover 3 artists in Washington DC.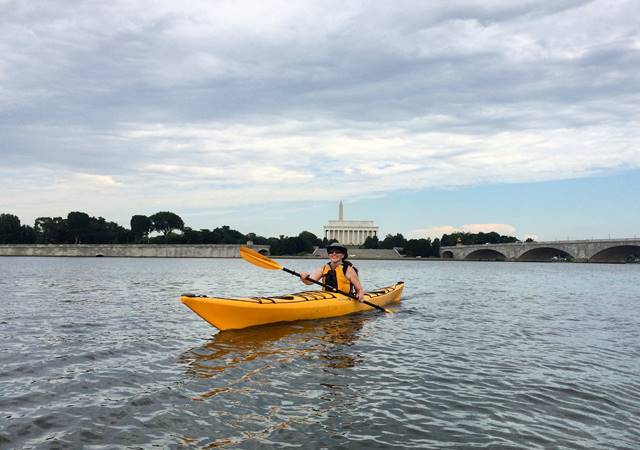 April - September
Escape the crowds and experience the beauty and splendor of our Nation's Capital from the best spot in town - the cockpit of a kayak.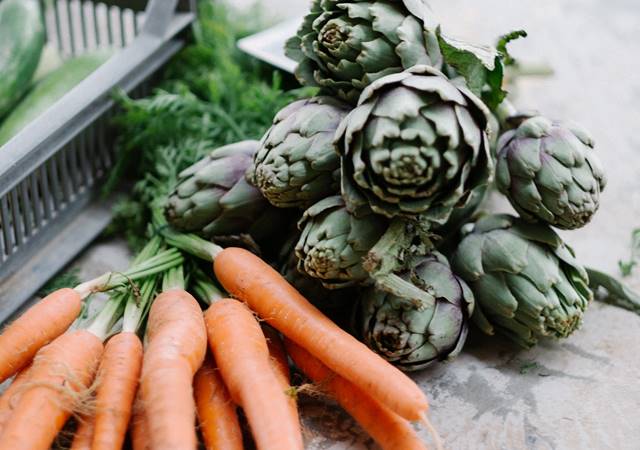 Every Sunday
The Dupont Circle Farmers Market is located in the heart of one of Washington, DC's most vibrant and historic neighborhoods.
Friday, June 3 | 7PM - 10:30PM
Each year, the Capital Pride Alliance honors outstanding individuals, leaders, and activists in the National Capital Region who have furthered causes important to the LGBTQ+ community.
Saturday, June 10 | 3PM
Join the LGBTQ+ community for the return of the historic Capital Pride Parade.