Happenings at Lyle
Events, happenings and news from Lyle, Lyle's and the Dupont Circle neighborhood.
Every Sunday
The Dupont Circle Farmers Market is located in the heart of one of Washington, DC's most vibrant and historic neighborhoods.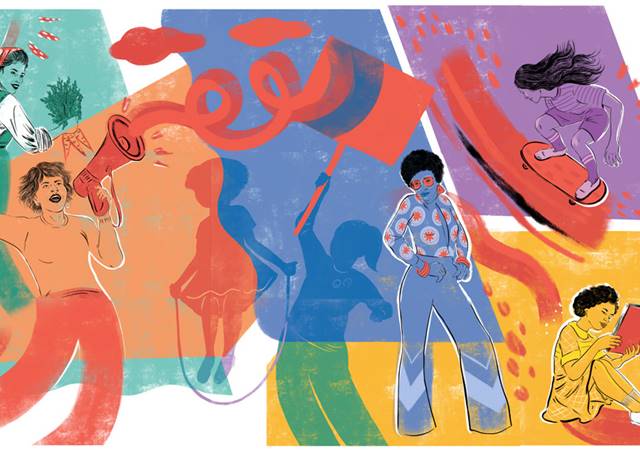 Through July 5, 2023
The history of girlhood is not what people think; it is complicated. Young women are often told that girls are "made of sugar and spice and everything nice." What we learn from the past is that girls are made of stronger stuff.