Happenings at Lyle
Events, happenings and news from Lyle, Lyle's and the Dupont Circle neighborhood.
OCTOBER 16 - JANUARY 2
Sandford Biggers is presenting his two-part Intersections project, Mosaic at the Phillips Collection, beginning October 16.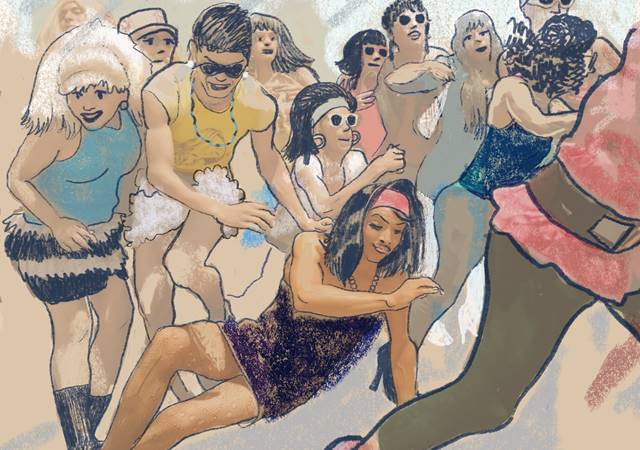 October 26
The DC High Heel Drag Queen Race is an annual event that is held each year on the Tuesday before Halloween.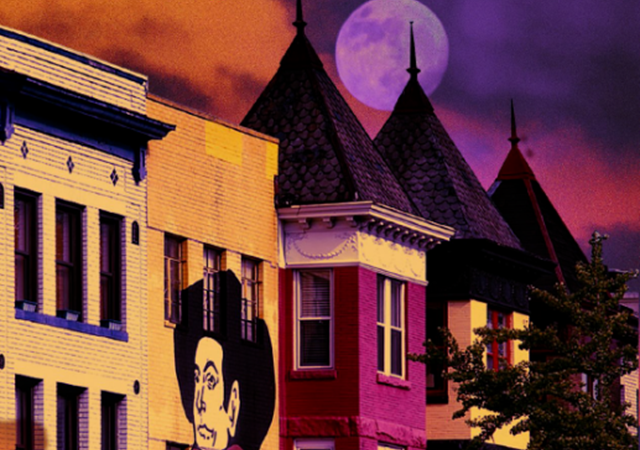 October 30 - 31
The annual Halloween animation showcase, Frames of Fear, is back!
Animators from the Washington, DC area and around the world are invited to haunt the storefronts of Adams Morgan.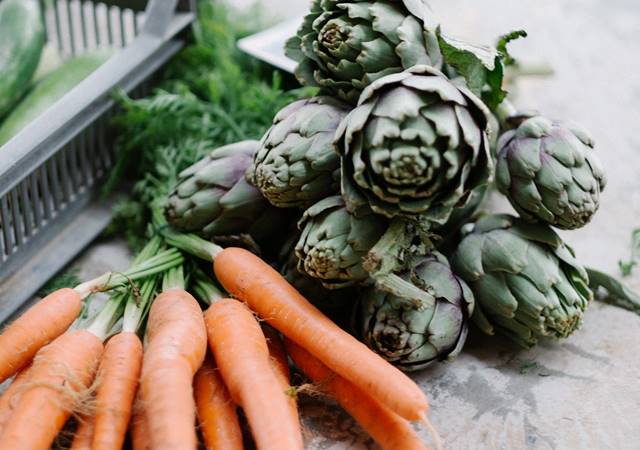 Every Sunday
The Dupont Circle Farmers Market is located in the heart of one of Washington, DC's most vibrant and historic neighborhoods.
Through July 5, 2023
The history of girlhood is not what people think; it is complicated. Young women are often told that girls are "made of sugar and spice and everything nice." What we learn from the past is that girls are made of stronger stuff. 
December 28, 2021 - January 2, 2022
One of Hollywood's most beloved stories of all time, PRETTY WOMAN: THE MUSICAL is brought to life by a powerhouse creative team representing the best of music, Hollywood, and Broadway.