Happenings at Lyle
Events, happenings and news from Lyle, Lyle's and the Dupont Circle neighborhood.
Throughout June
Today and every day, we celebrate the diversity and inclusivity of our community.
This June, join us as we Light up Lyle the entire month of June to show our support for the community.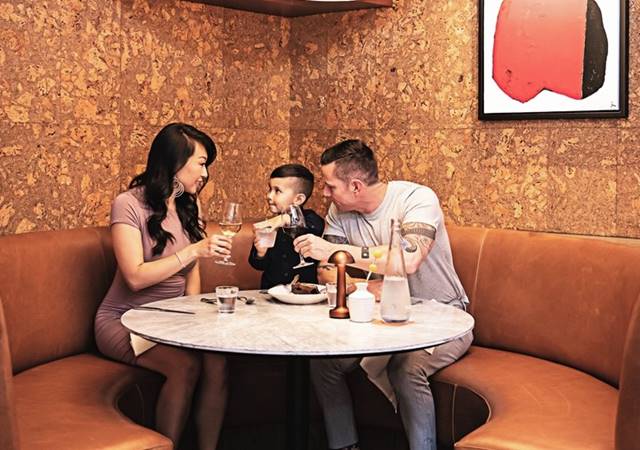 June 20 2021
Cheers to the men who raised us, lifted us up to reach the sky and stood by us from the beginning.  This Father's Day, give dad a break from the barbeque and celebrate at Lyle's with a special meal from Chef Nicholas Sharpe. Dinner specials include a Tomahawk Steak while all Dads will enjoy their first drink on us.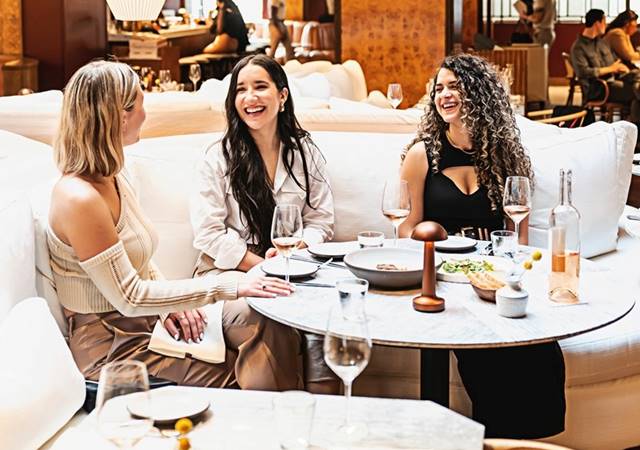 Every Saturday & Sunday
Lyle's Weekend Brunch takes place every Saturday and Sunday. You can enjoy classic brunch favorites, such as French Toast with apple butter and cinnamon and Baked Eggs with eggplant, spinach and feta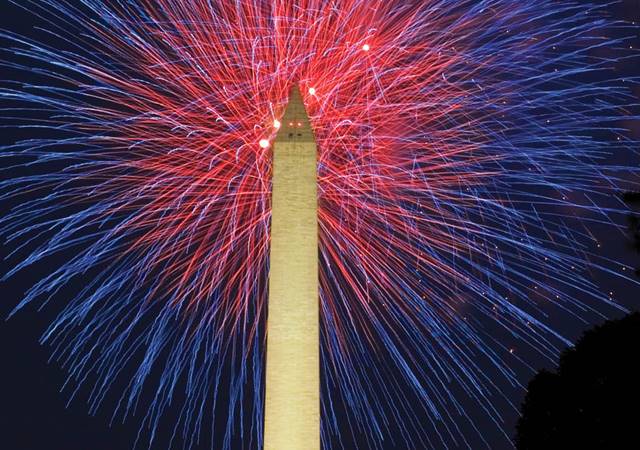 June 4 2021
Gather your friends and family at Lyle's to celebrate the 4th of July in the heart of Dupont Circle. From brunch through dinner, we'll be offering special dishes with an 'all American' twist plus a special July 4th cocktail.