Happenings at Lyle
Events, happenings and news from Lyle, Lyle's and the Dupont Circle neighborhood.
Every Saturday & Sunday | 11AM – 3PM
Enjoy a bucket of chicken, biscuits, a selection of sauces and your choice of bubbles or brews during Brunch at Lyle's.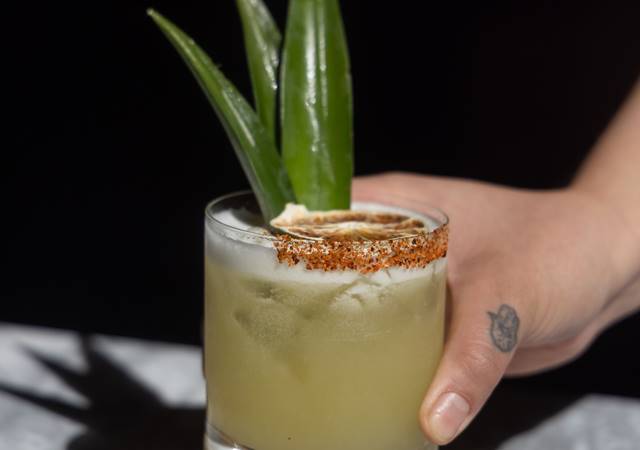 Nov 28th - Dec 4th | 5:30PM - 6:30PM
This DC Cocktail Week, Lyle's will be featuring our Pineapple Mezcalita paired with our Crispy Pork Belly Bites.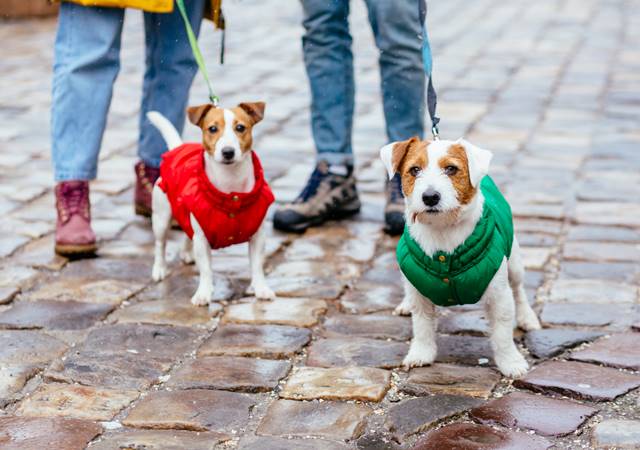 Monday, December 12th | 7PM - 9PM
Join us in the DuPont Circle Neighborhood for the Doggy Holiday Pawrade beginning at Doggy Style Bakery and ending the night with some refreshments at Lyle.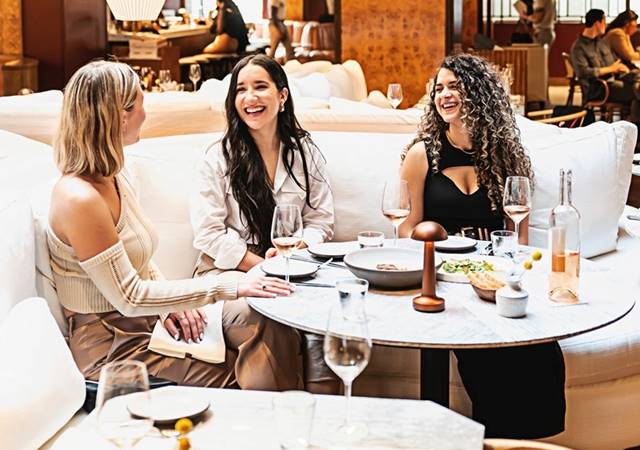 Every Saturday & Sunday | 11AM – 3PM
Brunch just got better. Join us in Lyle's every weekend for bottomless bubbles & bloody marys, an uplifting DJ set and all-around good times.
Monday - Friday | 4PM - 6PM
Join us every Monday through Friday for Happy Hour from 4PM - 6PM at Lyle's Bar.
Every Wednesday | 5:30PM - 6:30PM
Join us every Wednesday evening in November for complimentary tasting from 5:30PM - 6:30PM in the Gallery.
For the month of November, we will be sampling rotating seasonal cocktails from Lyle's Fall menus.