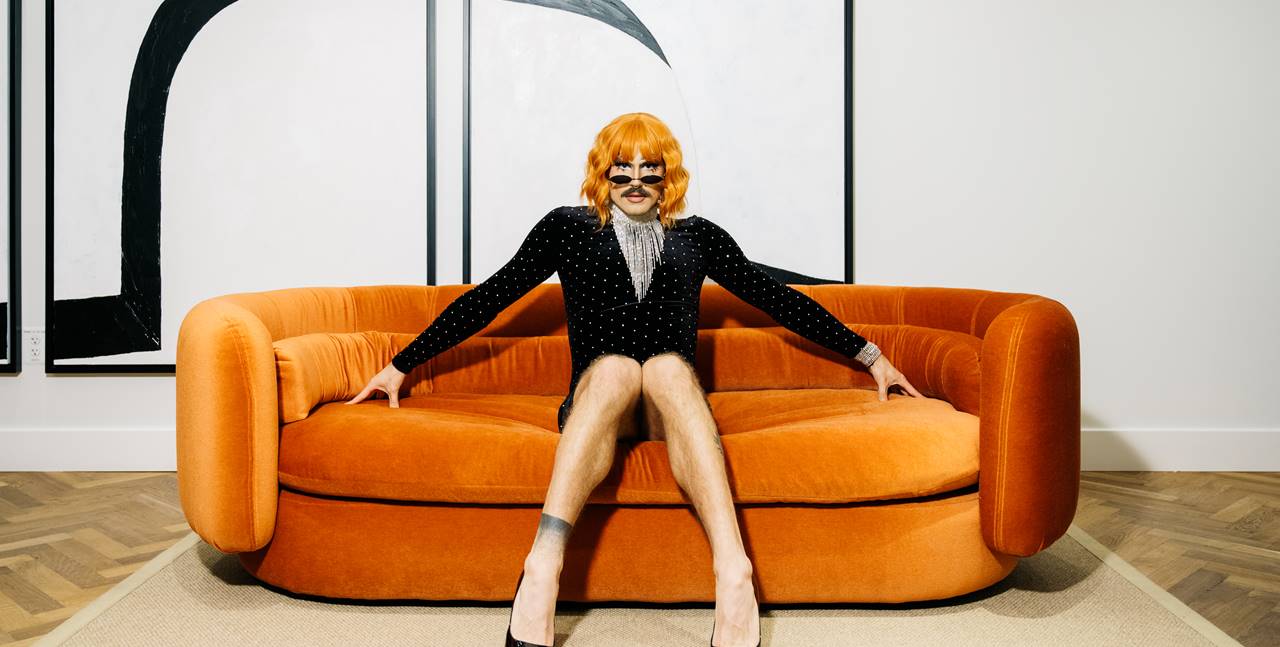 Lyle's Sole Pop Up Spa
 The Annual High Heel Race is back Tuesday, October 25th and we have the ultimate event to get you ready and glammed up for the race down 17th Street, NW. Join us at Lyle Washington D.C. from 3PM-6PM for foot massages, Glitta Fades Cocktails, DJ tunes, and on-site event illustrations of you and your fellow queens as you get ready for the race.
Tickets are $25 and a portion of the proceeds will be donated to a local LGBTQ+ charity organization. 
Tuesday, October 25 | 3PM - 6PM