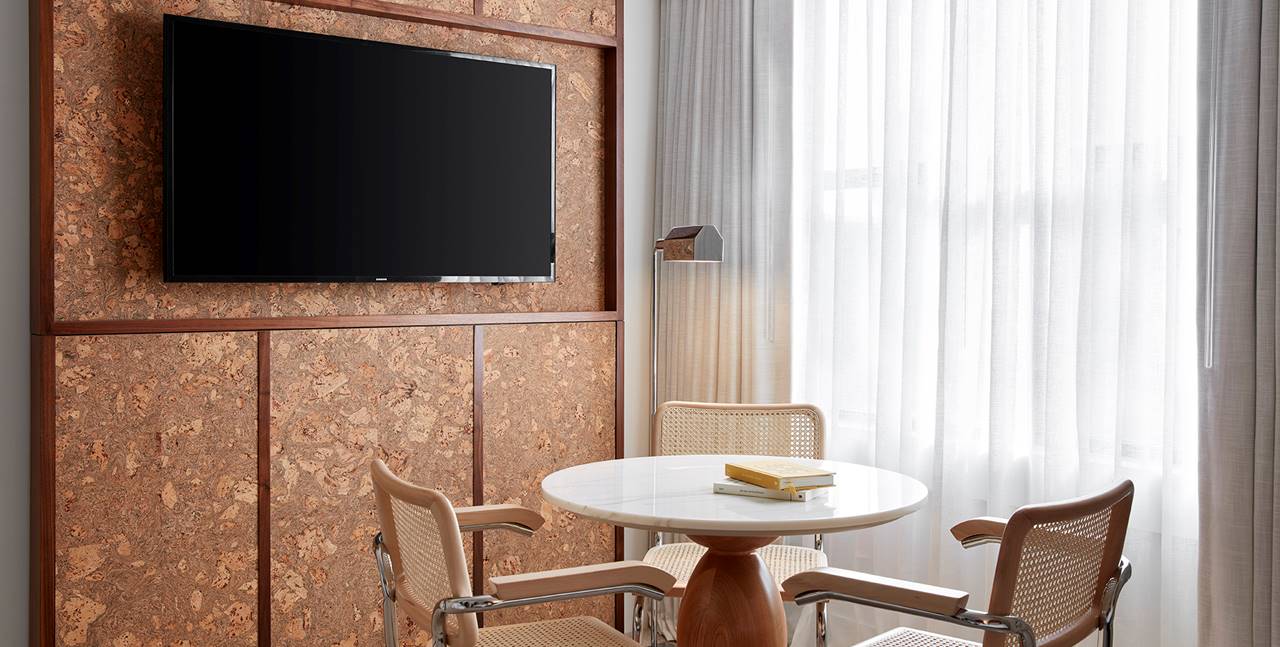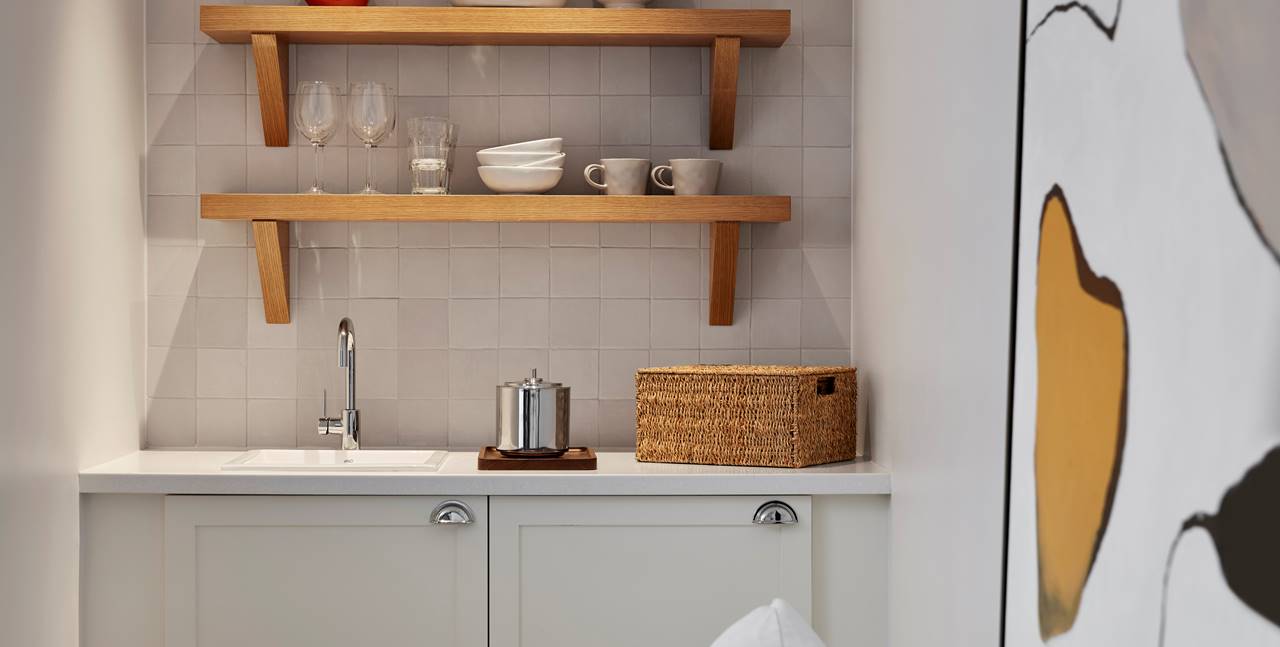 Linger for Longer at Lyle
With the Dupont Circle neighborhood on our doorstep, spacious rooms with a residential feel, the added benefit of kitchenettes and full use of our gym, there are many reasons why Lyle is well suited to extended stay and long stay guests.
So whether you're between homes and house hunting, visiting Washington, D.C. for work or on an extended visit to see friends and family in the neighbourhood - rest assured you can take advantage of our 'Linger for Longer at Lyle' offer when staying for seven or more nights. 
Get in touch with the team today with your dates and they'll provide the best rate possible for your extended stay in Dupont Circle to ensure you feel completely relaxed and at home during your time with us. 
offer includes
• Extended stay at Lyle - special rates apply to stays of 7 nights or more
• Use of the Lyle Gym throughout your stay
BOOK NOW
Must be booked directly with our reservation team
Prices are subject to local tax & gratuities. 
More offers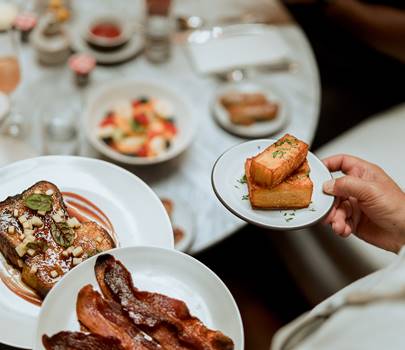 Set yourself up for a day of exploring Dupont Circle or attending that all important meeting with breakfast at Lyle's following your overnight stay in one of our guestrooms. You'll also enjoy complimentary access to our gym.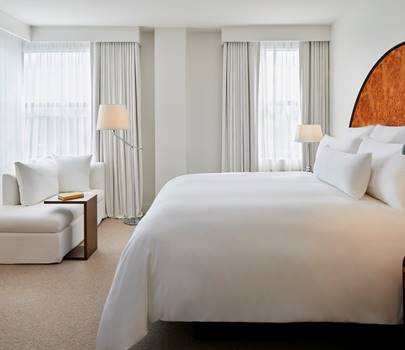 Join Lyle Loyalty, and access our book direct offer. Register today and you'll always receive our very best rate when booking direct plus a 15% discount, $10 discount on valet parking and welcome drinks at our bar.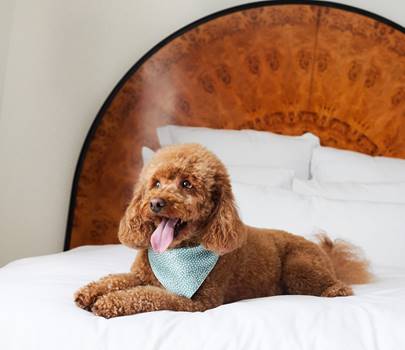 To celebrate our four legged guests we're waiving our pet fee. In addition to your overnight stay we'll provide thoughtful items for your pet including water and food bowls, cozy dog bed and homemade doggy treats. Plus, our dog loving team will supply a map on the best local dog parks and their favorite neighborhood walks.