Happenings at Lyle
Events, happenings and news from Lyle, Lyle's and the Dupont Circle neighborhood.
April 20 - April 21 | 9:30 am - 4 pm
Free and Open to the Public! Join NASA at Union Station, April 20-21, 2023, to celebrate Earth Day, located in the Main Hall, 9:30 AM – 4:00 PM each day.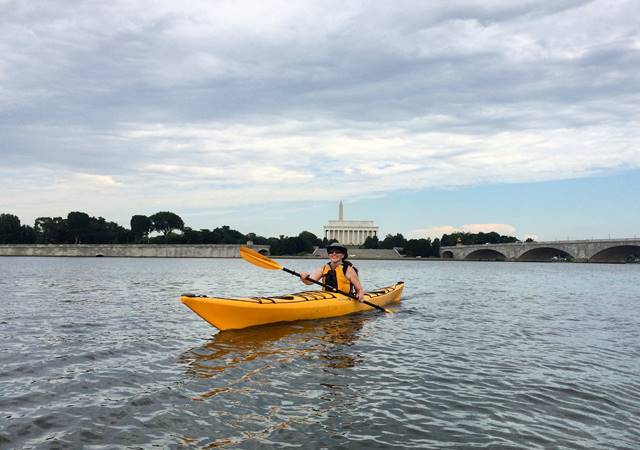 April - September
Escape the crowds and experience the beauty and splendor of our Nation's Capital from the best spot in town - the cockpit of a kayak.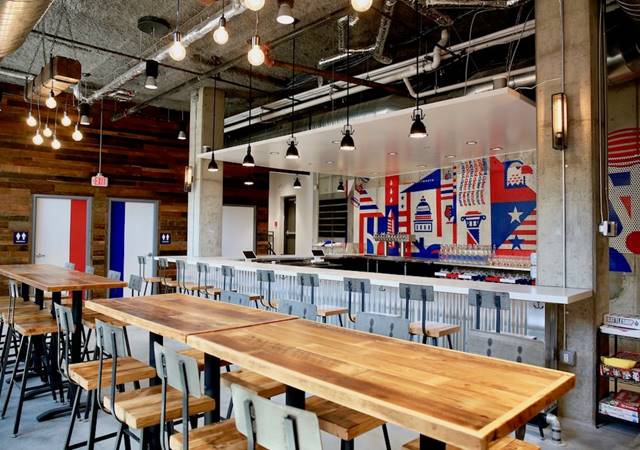 May 13 | 3 pm - 6 pm
Join us at Capitol Cider House as we welcome a wonderfully talented lineup of local artisans!
We'll have plenty of cider. And there'll be plenty of goodies to shop for. So let's celebrate mom....or whatever else you may be celebrating!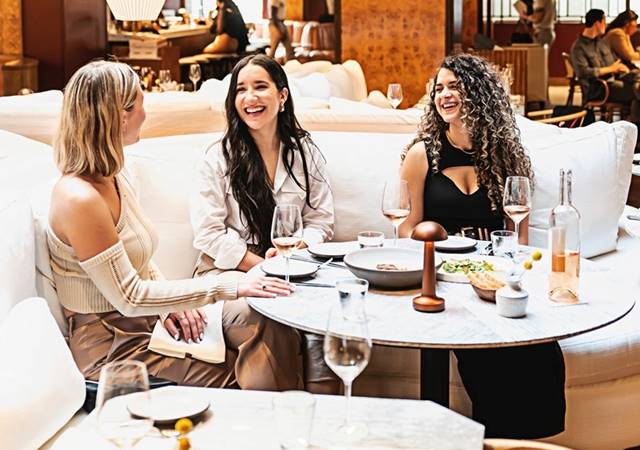 Every Saturday & Sunday | 11AM – 3PM
Brunch just got better. Join us in Lyle's every weekend for bottomless bubbles & bloody marys, an uplifting DJ set and all-around good times.
Monday - Friday | 5PM - 7PM
Join us every Monday through Friday for Happy Hour from 5PM - 7PM at Lyle's Bar.
Every Wednesday | 5:30PM - 6:30PM
Join us every Wednesday evening for a complimentary cocktail tasting from 5:30PM - 6:30PM in the Gallery.