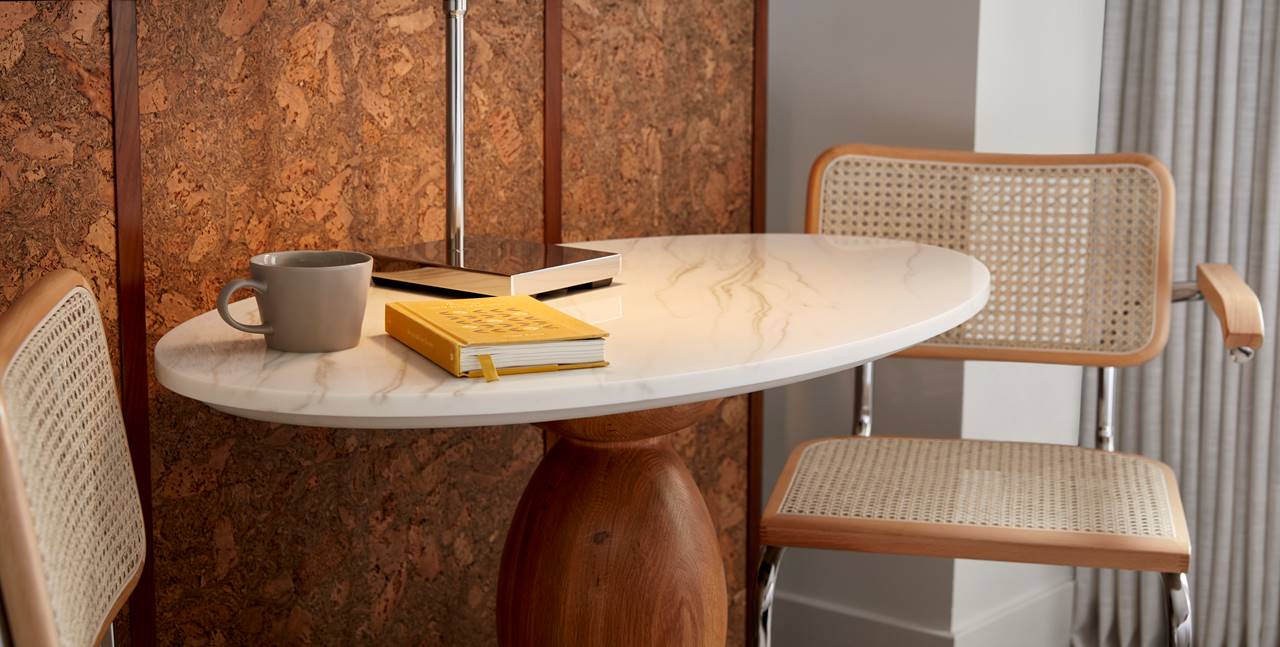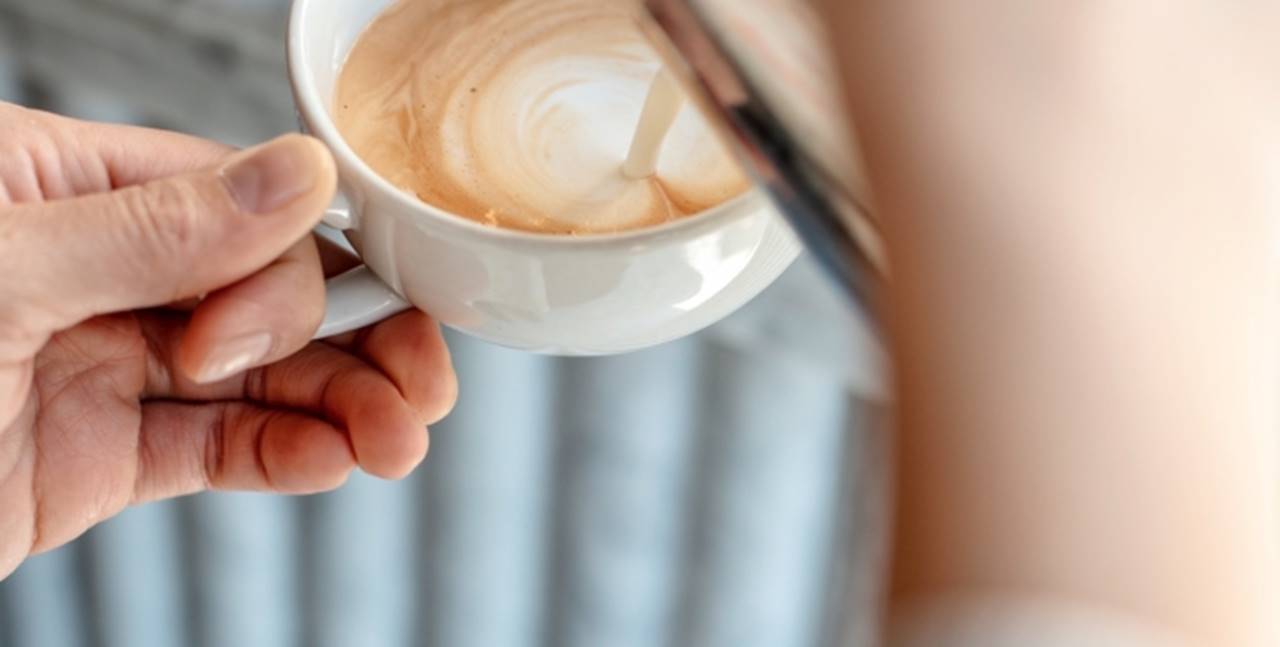 Work from Lyle
It's like working from home, but oh so much better. Whether checking in for a half day to catch up on some urgent deadlines with zero distractions or an entire day for a change of scenery, we're offering everything you need for a productive day.
We've included complimentary high speed Wi-Fi, your morning coffee is on us as is use of the Lyle Gym should you need some exercise to help you refocus on nailing that all important pitch.
When you need a break to eat you can enjoy a 10% discount at Lyle's – our restaurant and bar.
Plus, there's the comfy bed if you need a little power nap!
From $50
offer includes
• $50 for 4 hours or $100 for 8 hours
• Complimentary WiFi
• Complimentary Morning Coffee at Lyle's
• Enjoy a 10% Discount on food and drinks at Lyle's
• Use of the Lyle Gym


Contact to Reserve
$50 for 4 hours use of one of our rooms or $100 for 8 hours.
Prices are subject to local tax & gratuities. 
Ask about the option to stay over too!