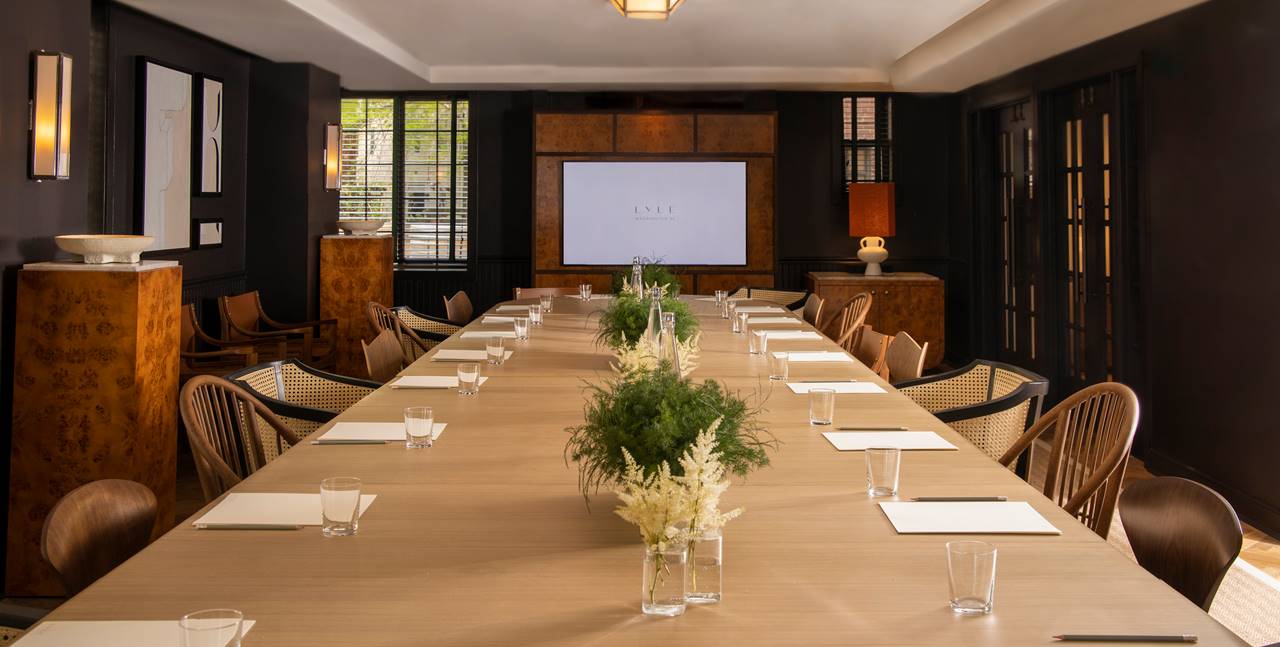 Small Meetings Made Easy
Say goodbye to the noise of the outside world and hello to a completely relaxed place to call your own. Whether you're coming together to nail a pitch or getting away to finalize your next strategy, you'll have everything you need with our 'Small Meetings Made Easy' package.
Groups under 20 people enjoy the following perks...
Includes:
Enjoy complimentary use of existing in room AV
Enjoy complimentary Wi-Fi in your room and our meeting spaces
No cancellation fees if the meeting is rescheduled within six months of the original date
Waived Small Group Fee
10% off written F&B pricing
50% discount on day valet parking
Submit an Inquiry
*Offer available for up to 14 guests and cannot be combined with any other offer—book by December 31, 2023, stay by December 31, 2024.