Happenings at Lyle
Events, happenings and news from Lyle, Lyle's and the Dupont Circle neighborhood.
Through July 5, 2023
The history of girlhood is not what people think; it is complicated. Young women are often told that girls are "made of sugar and spice and everything nice." What we learn from the past is that girls are made of stronger stuff.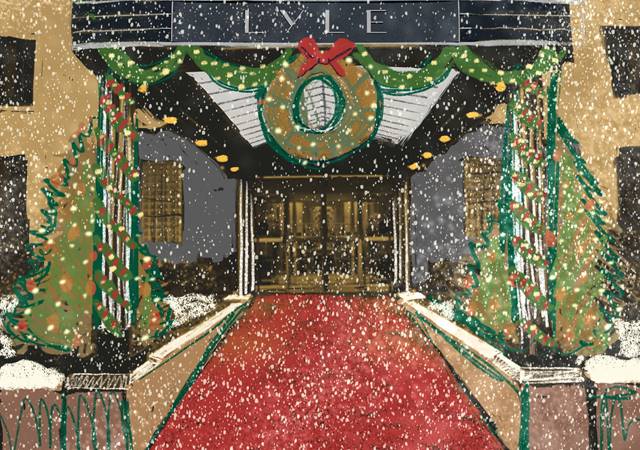 December 24th & 25th | 5pm-10pm
Join us at Lyle's, our holiday menus feature plenty of seasonal favorites including classic Christmas baked ham, salmon ravioli and plenty of other dishes sure to offer a sense of nostalgia of family holiday gatherings. Available to enjoy with an optional wine pairing or holiday inspired cocktails.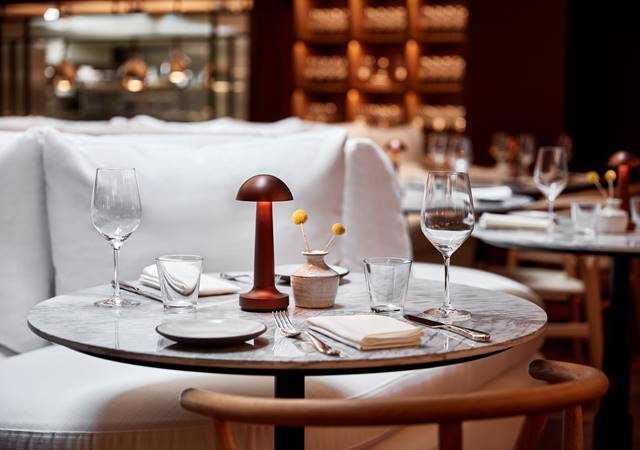 December 31
Looking for laid-back plans for New Year's Eve? Accompanying Lyle's dinner menu, the New Year's Eve menu will usher in 2023 with delicious options like lobster bisque and beef wellington.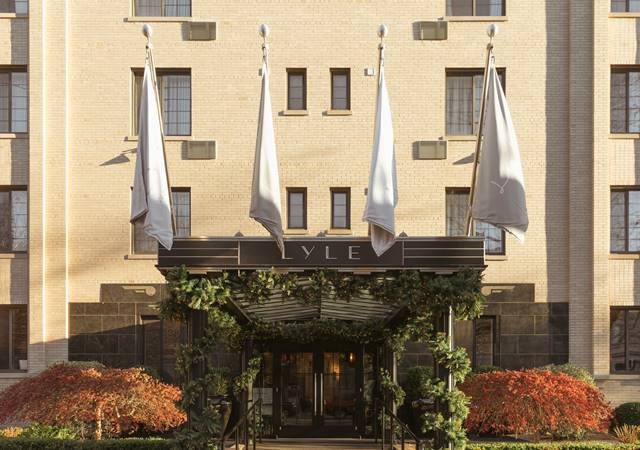 November 18 - January 8
Whether you're a local resident or just visiting for a few days—stop by Dupont Circle Holiday Lights to explore, shop, and dine this holiday season.
November 26 – January 22
This year's GLOW features five national and international artists and their commissioned works that will be on display for 8 weeks throughout the Georgetown commercial district.
November 11 - March 12
A whole new perspective at the Washington Harbour – a thriving mixed-use destination steps from shopping and historic Georgetown. Visit the Skating Rink on the Georgetown Waterfront this Holiday Season.