Happenings at Lyle
Events, happenings and news from Lyle, Lyle's and the Dupont Circle neighborhood.
Every Sunday
The Dupont Circle Farmers Market is located in the heart of one of Washington, DC's most vibrant and historic neighborhoods.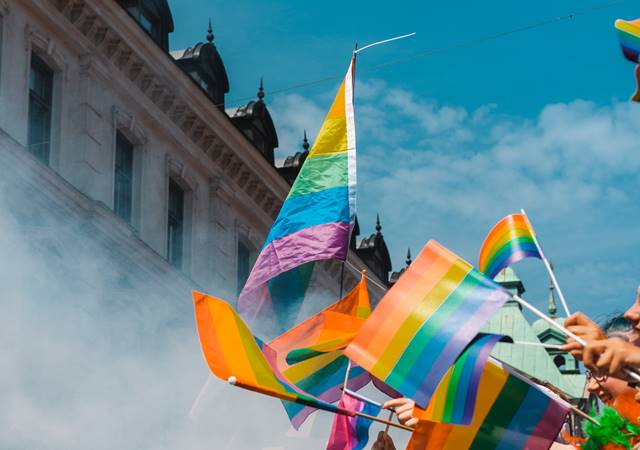 Friday, June 3 | 7pm - 10:30pm
Each year, the Capital Pride Alliance honors outstanding individuals, leaders, and activists in the National Capital Region who have furthered causes important to the LGBTQ+ community.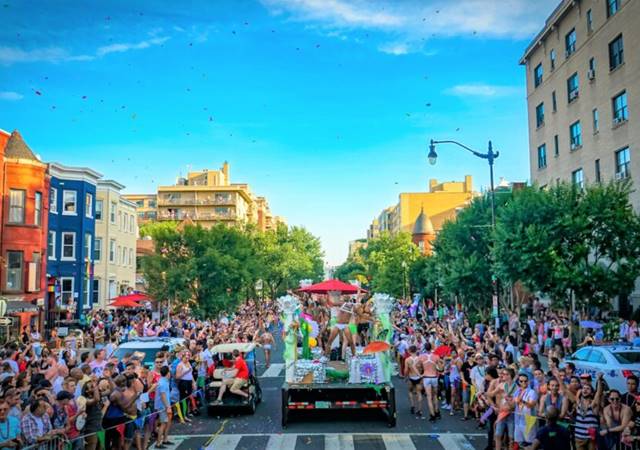 Saturday, June 10 | 3pm
Join the LGBTQ+ community for the return of the historic Capital Pride Parade.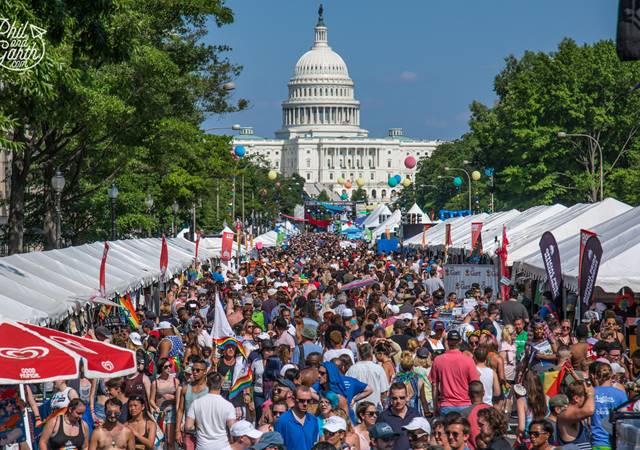 Sunday, June 11 | 12pm
Join the LGBTQ+ community on America's Mainstreet, historic Pennsylvania Avenue, for the return of the Capital Pride Festival. 
Through July 5, 2023
The history of girlhood is not what people think; it is complicated. Young women are often told that girls are "made of sugar and spice and everything nice." What we learn from the past is that girls are made of stronger stuff. 
Tuesday - Sunday | 11am - 6pm
Reservations are offered four weeks in advance, with a new week added each Tuesday at noon. Tickets for February 14-19 go on sale Tuesday, January 24, at noon.