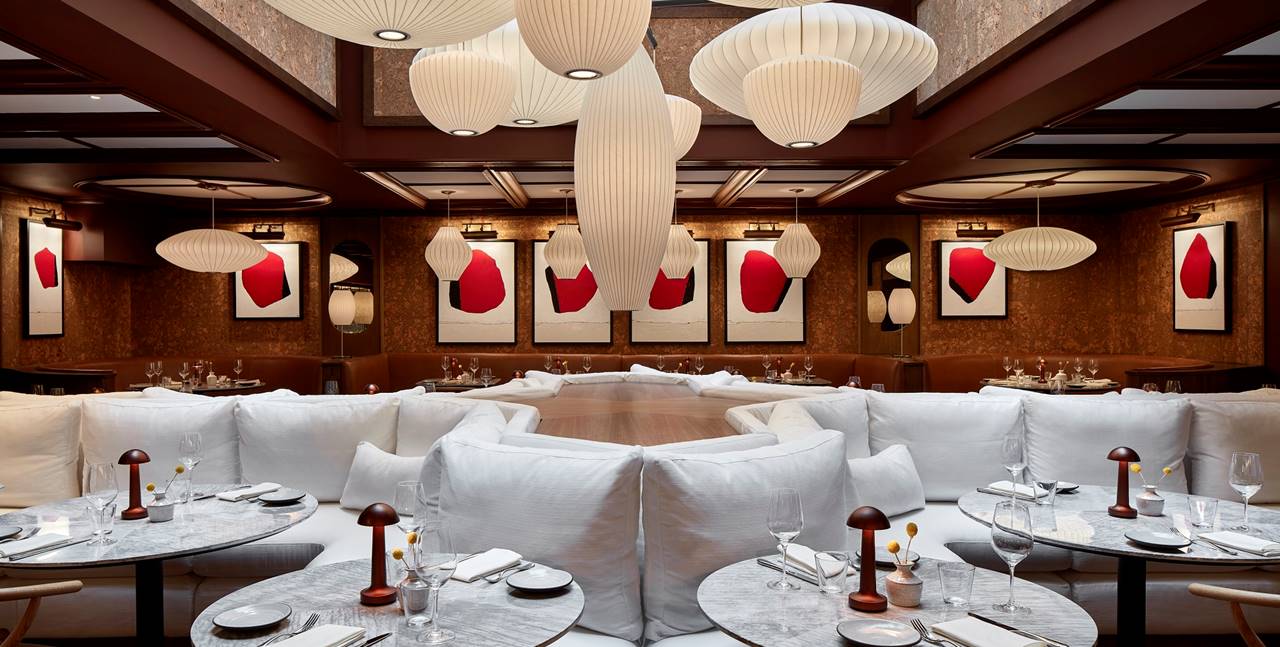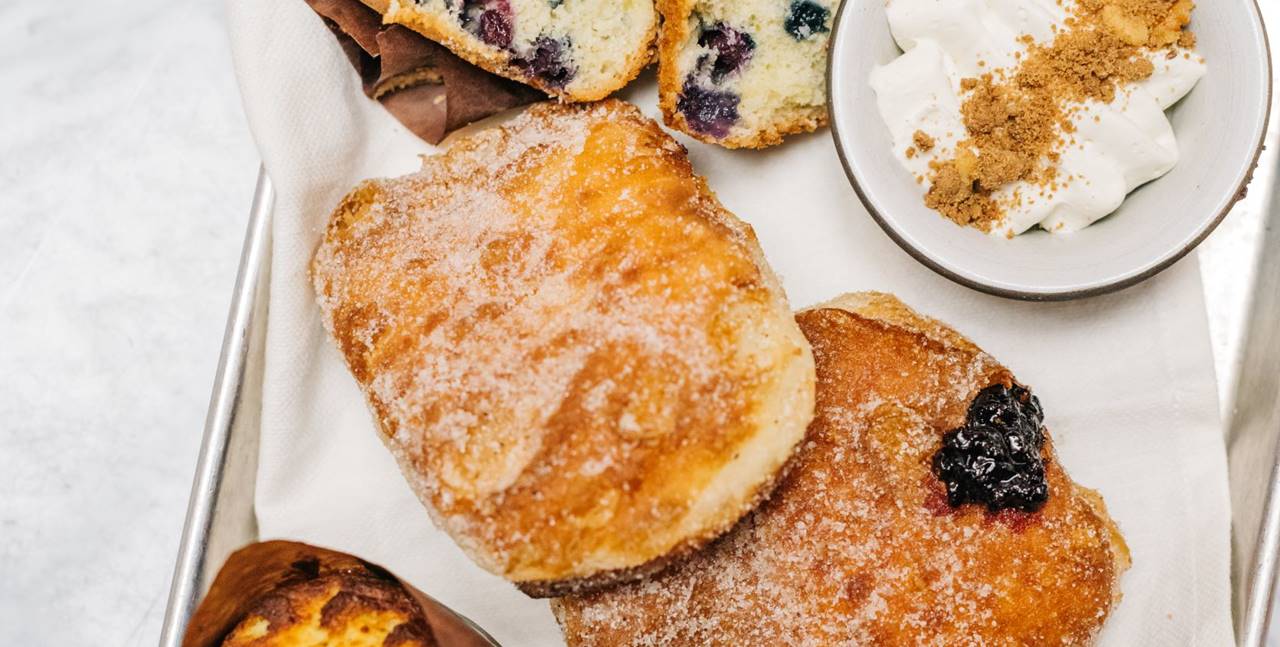 Weekend Brunch in Dupont Circle
What's a weekend without brunch?
Lyle's Weekend Brunch takes place every Saturday and Sunday when you can enjoy classic brunch favorites, such as French Toast with Caramelized Banana or Baked Eggs with eggplant, spinach and feta.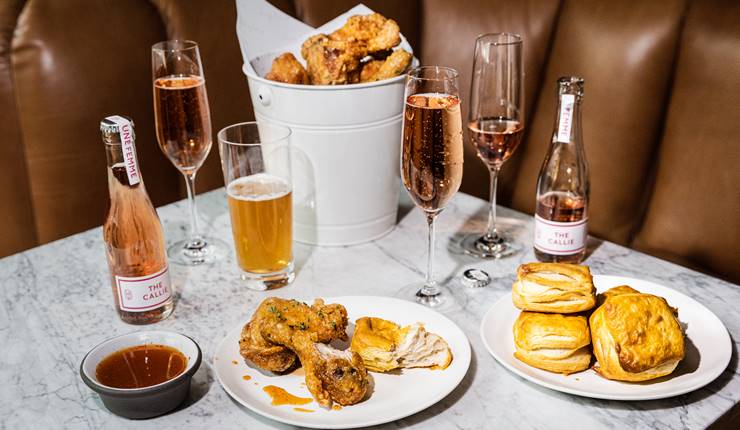 Enjoy a bucket of chicken, biscuits, a selection of sauces and your choice of bubbles or brews during Brunch at Lyle's.
Brunch just got better. Join us in Lyle's every weekend for bottomless bubbles & bloody marys, an uplifting DJ set and all-around good times.