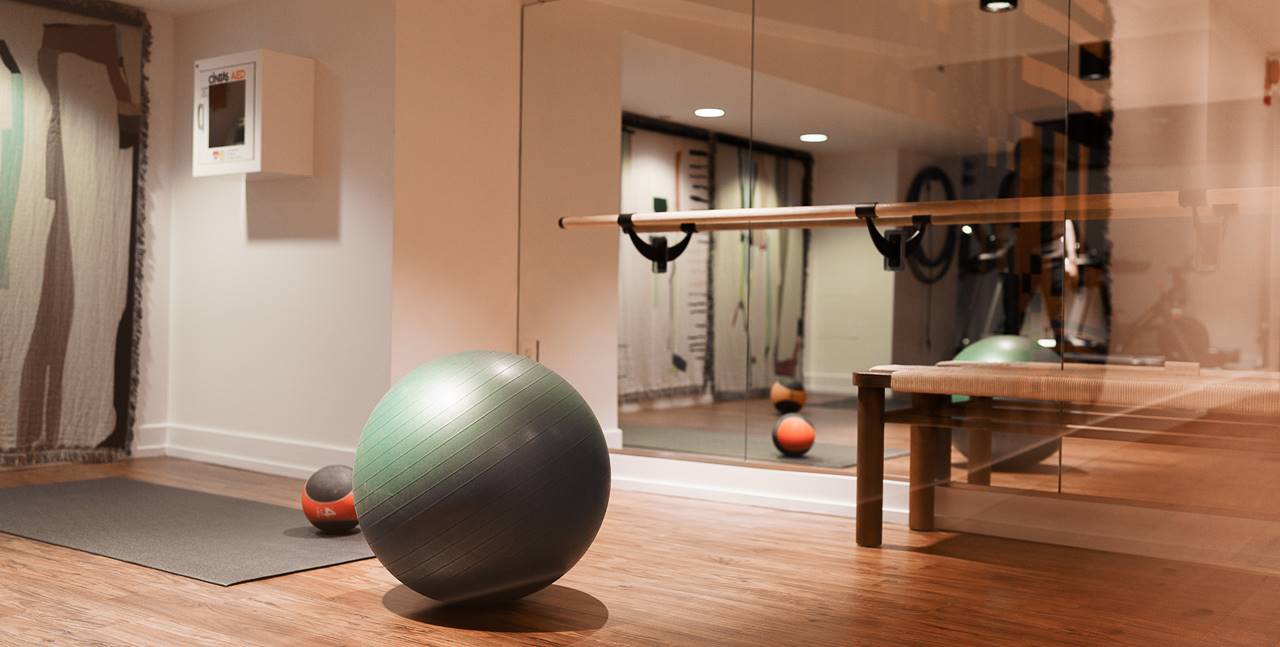 Wellness Month at Lyle
At Lyle we care about your fitness and wellbeing, which is why for the entire month of August we are using Wellness Month as an opportunity to encourage our guests and community to embrace a self-care mindset, embrace physical activity, and make it easier for you to focus on nutrition during your stay.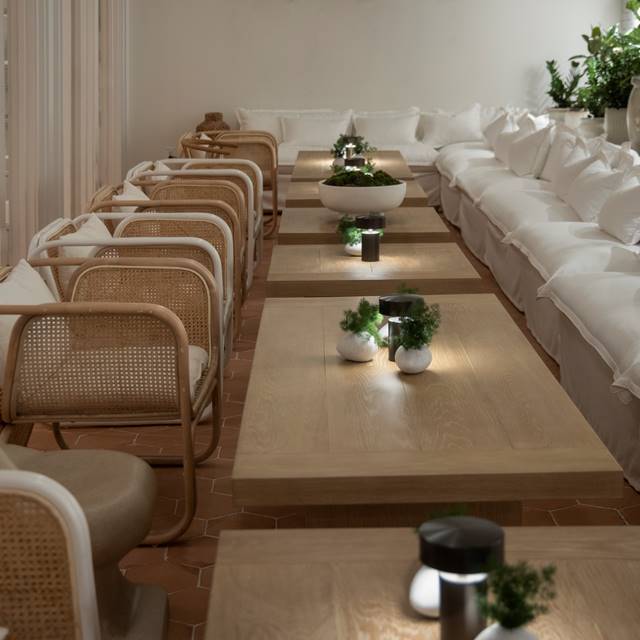 Weekly Sound Baths
We've partnered with Bri Alexander a holistic wellness practitioner who specializes in dance and sound healing for a therapeutic and revitalizing sound bath session every Wednesday in August from 10AM-11AM. This weekly complimentary session lasts for 60 minutes. Our guests and neighbors can register in advance by contacting our guest relations team.
August Sessions: 
August 3rd at 10 AM
August 10th at 10 AM
August 17th at 10 AM
August 24th at 10 AM
The sessions take place in our conservatory, which is located on the lower level of the hotel.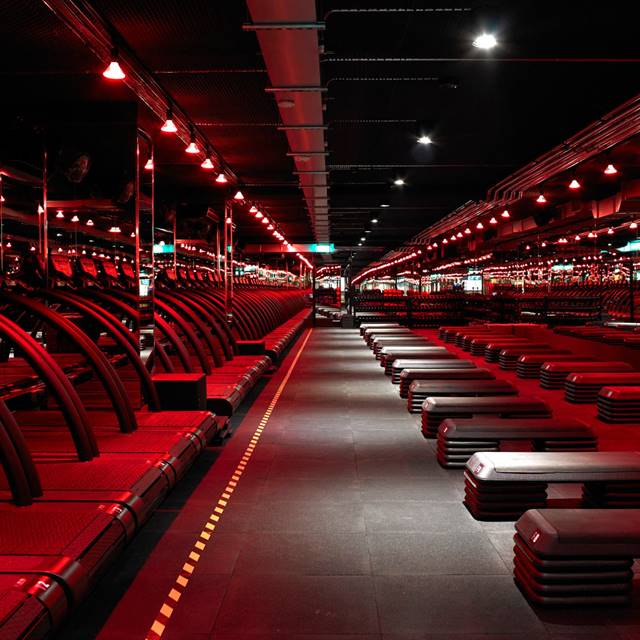 Premium Fitness Classes
To enhance your fitness and wellbeing journey during your stay, we have partnered with Barry's Bootcamp for a premium class pass for all Lyle guests during the month of August. To learn more about this special offer of a 3-class package at a discounted rate of $60, contact our guest relations team to arrange your class reservation. 
About Barry's Bootcamp
Located in Dupont Circle, in the heart of Washington DC, this studio is a flagship location in the nation's capitol. Known for its work hard, play hard clientele, Barry's DC is the perfect pre-happy hour turn up.
Address: 1345 19th St NW, Washington, DC 20036
Green Juices in the Dog Park
Lyle is proud to be one of Washington, D.C.'s pet friendly hotels and to extend the same warm welcome to our four legged guests as we do to their owners. Our neighborhood, Dupont Circle, has thoughtful pet friendly touches such as S Street dog park located just a short walk from the hotel.
Throughout August we are taking our wellness offering out to the neighborhood every Wednesday morning with green juices and dog treat pop-ups at the S Street dog park in Dupont Circle. 
Join the team on Wednesday mornings from 8am-10am for the entire month and enjoy healthy green juices and home baked treats for your pup. The S Street Dog Park is a delightful fenced-in dog park made from artificial turf & features comfortable benches for human visitors. 
Address: S St At 17th St NW. Washington, DC 20009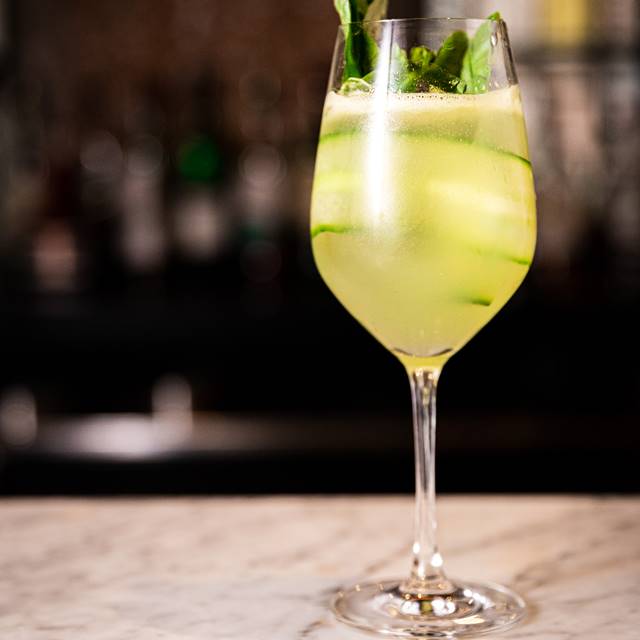 Gallery Tastings 
Our weekly Gallery Tastings take place every Wednesday from 5:30pm-6:30pm. To mark National Wellness month, we have chosen to feature our very own 'Cool as a Cucumber' cocktail with a non-alcoholic spin by using Seedlip Non-Alcoholic distilled spirits.
About the Seedlip Distillers
Throughout history, it has been common for physicians to distill herbal remedies, harnessing the power of nature & alchemy to solve medical maladies. With deep roots in farming heritage, Seedlip Distillers began a pioneering movement of offering those not drinking alcohol a sophisticated, alternative.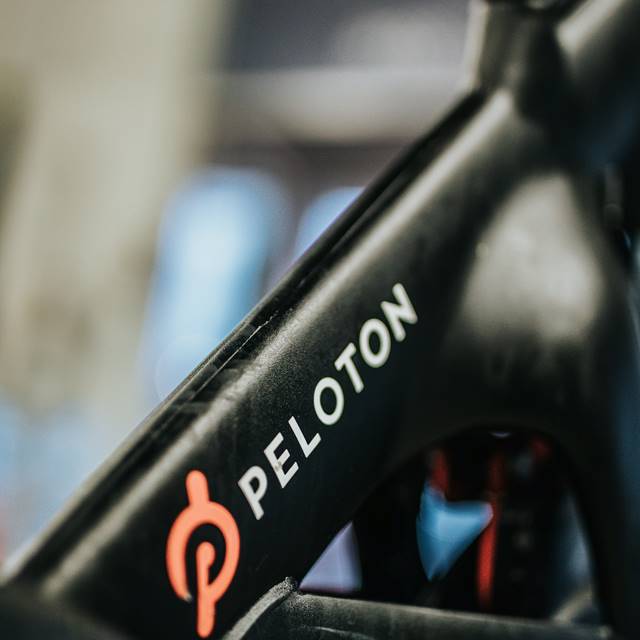 Lyle Suite Peloton Enhancement 
Our Lyle Suite is designed to feel like your very own apartment in Washington, D.C. with a separate sitting room, dining area, kitchenette, and more. For the entire month of August, when you book 3 or more nights in our Lyle Suite, our guest relations team will arrange for an in-suite Peloton stationary bike so that you can workout and exercise in the comfort of your room.
More about the Lyle Suite 
Featuring a mix of vintage and bespoke furniture, the Lyle Suite feels like a beautiful Washington DC apartment with separate sitting room, dining area, kitchenette, guest bath and bedroom with King Bed. Find out more here.