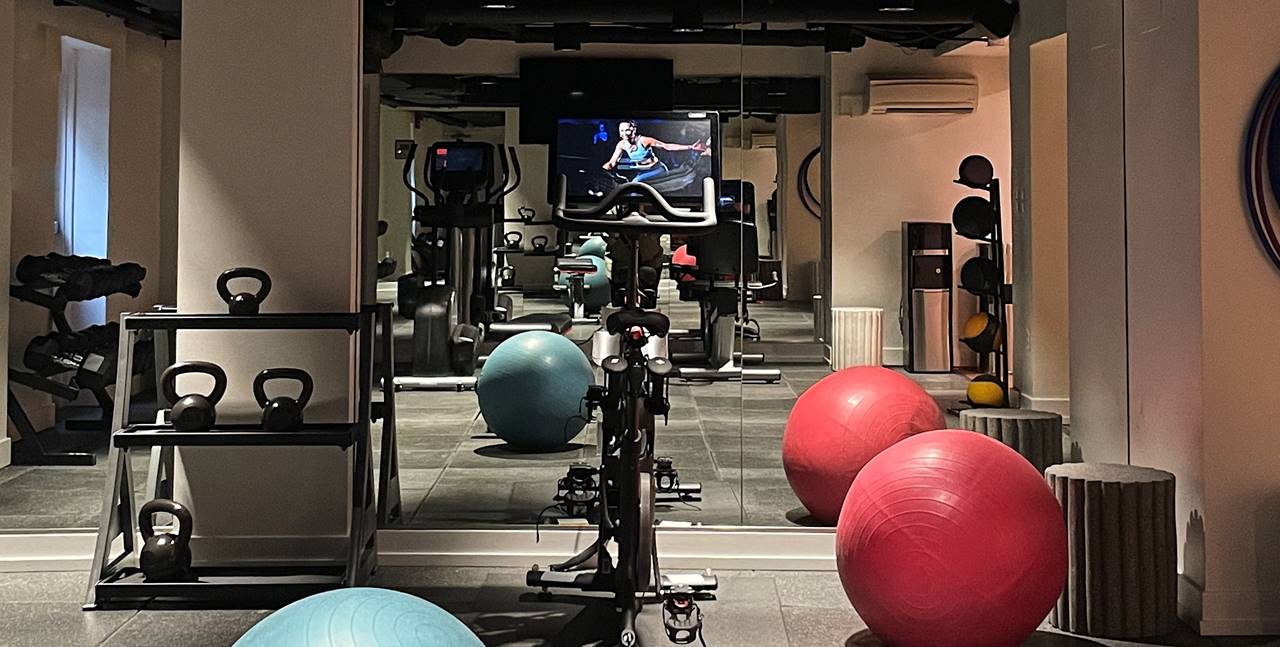 Be Well at Lyle
Your wellness journey shouldn't be put on pause due to travel. This Wellness Month, we're committed to help you continue your routine and explore new practices that contribute to your peace of mind.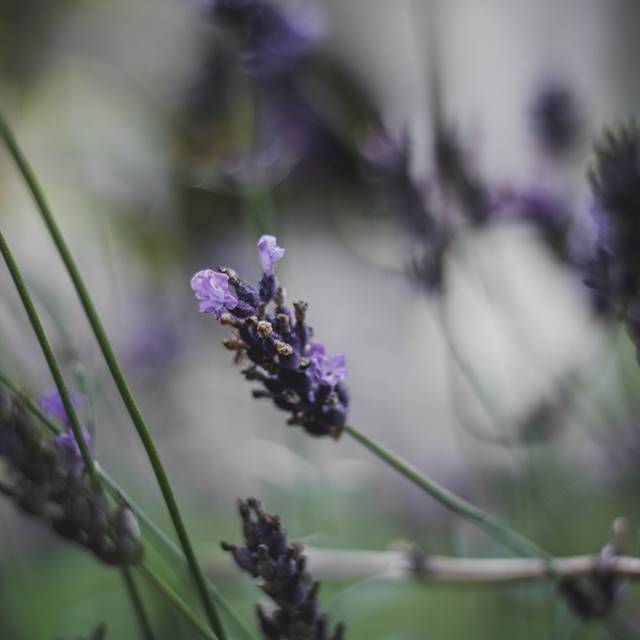 MIND OVER MATTER
One of the most important aspects of our health starts in our minds. With your mental health in mind we've collaborated with professionals who can share their wisdom. See our upcoming guided discussions below.
"Happiness is the highest form of health."

Dalai Lama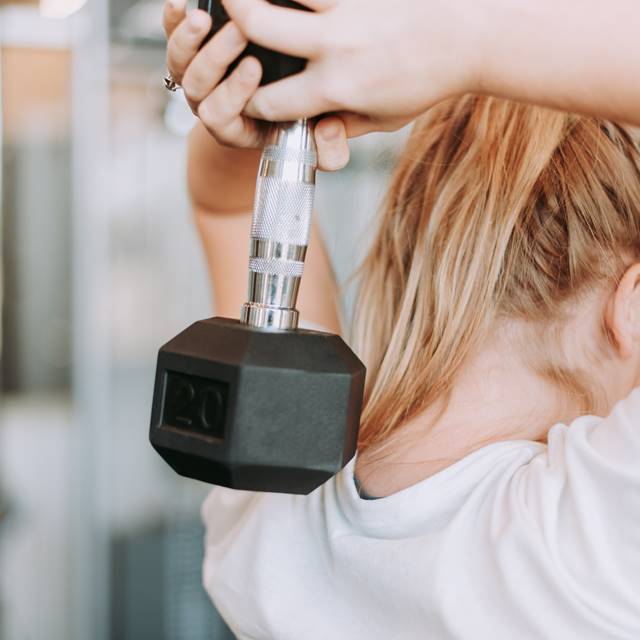 LET'S GET FIT
There's no question that we are located in a very active neighborhood. Our local fitness partners are here to help you stay on track while traveling. Whether you want to join a Pilates class, running group or strength-driven work out, our knowledgeable staff will connect you with the place to go.