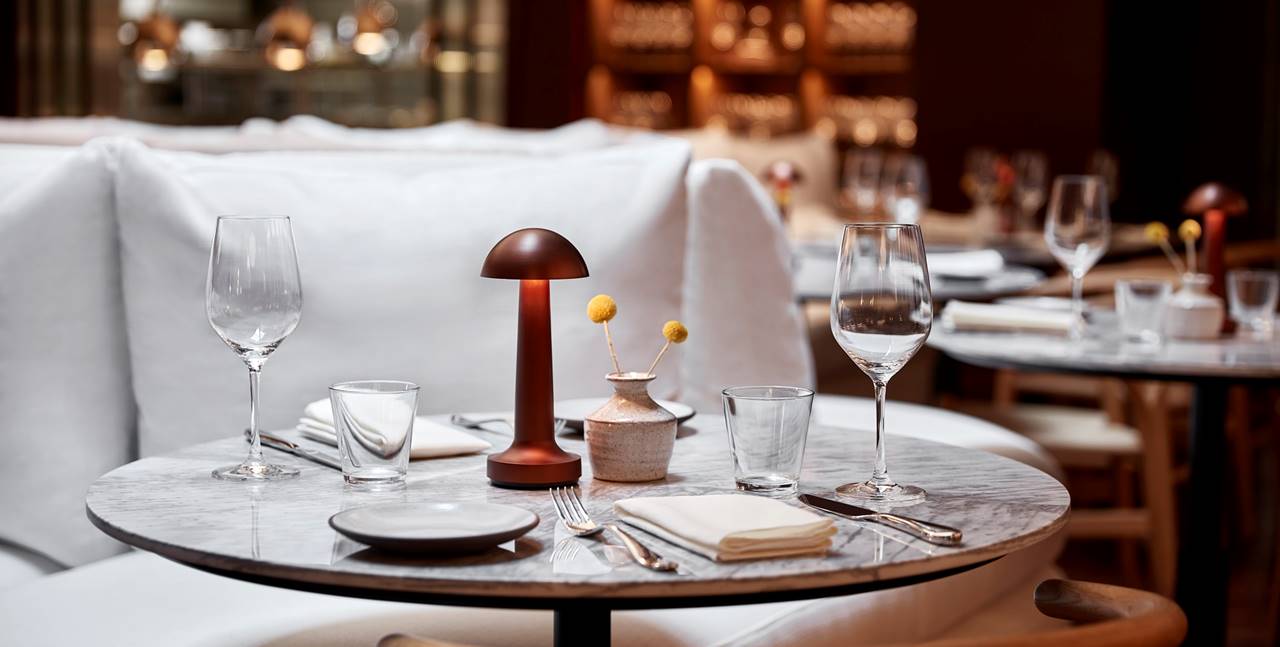 Valentine's at Lyle's
In honor of Valentine's Day, in addition to our daily dinner menu, we will be offering a curated, 4-course, prix-fixe, specialty dinner menu.
Enjoy a choice ahi tuna or smoked beef carpaccio then enjoy our favorite pan-seared scallops or filet mignon for your main course. Try out our double chocolate cake, chocolate truffles or apple tartine for a sweet finish.
Sip on an pairing from our wine or cocktail list— your server will have the details.
February 10-14 & February 17-19