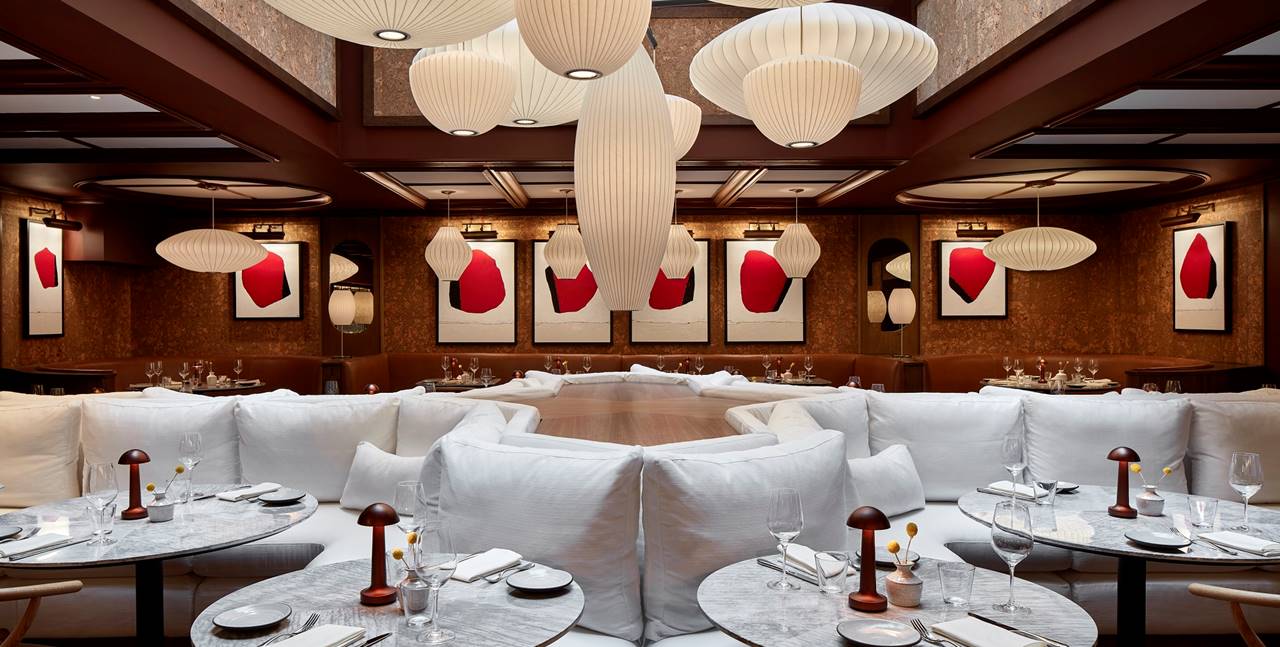 Sip and Savor at Lyle's
Our funky wine dinners at Lyle's
You're invited to Sip and Savor at Lyle's, a family-style meal in the heart of Dupont Circle. Relax, converse and indulge around our centerpiece sofa for an evening of Lyle's classics and a curated wine pairing from selection massale. Our neighborhood friend Vitalii Dascaliuc will lead a casual discussion around the evenings beverages as you're invited to mix and mingle with other visitors and locals alike.
January 27th, 2020
Mingle | 5:30pm – 6pm
Sip & Savor | 6pm – 7:30pm
T&Cs
All guests must be 21 or older with proof of identification. Proof of vaccination required per DC mandate as of January 15th, 2022.