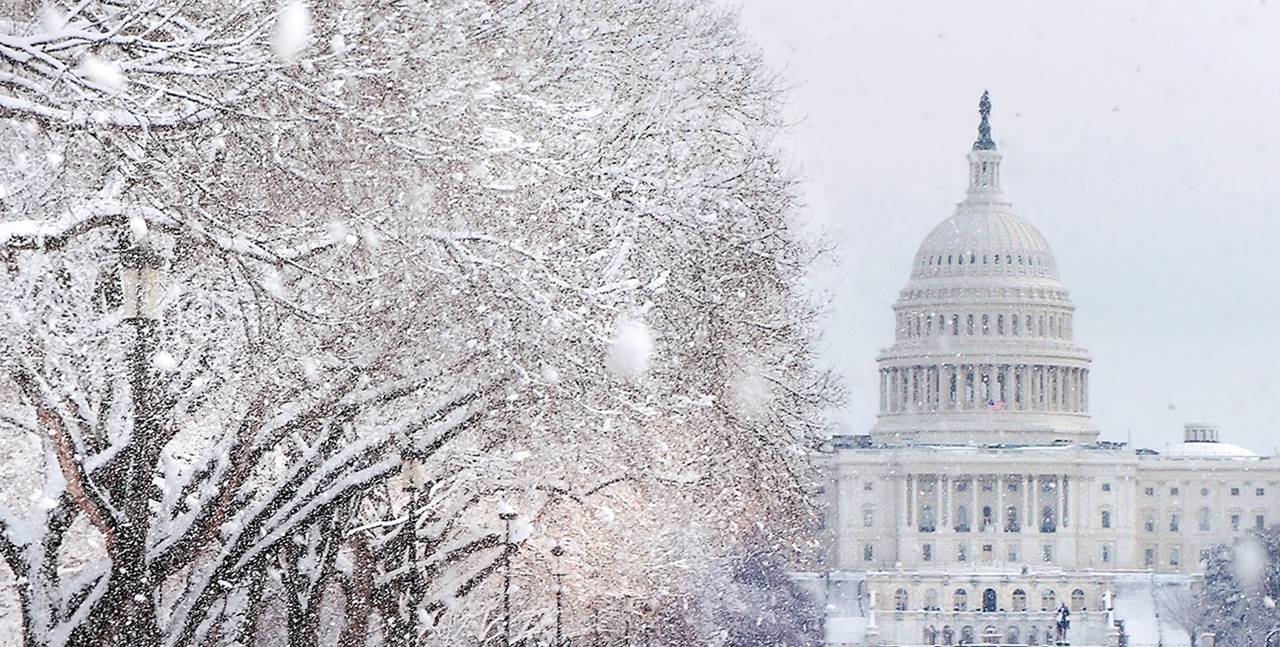 DC Holiday Lights | Dupont Circle
Whether you're a local resident or just visiting for a few days—stop by Dupont Circle Holiday Lights to explore, shop, and dine this holiday season.
The businesses within Historic Dupont Main Streets will be decked out with holiday lights from November 18 to January 8. Wander the corridor with neighbors and visitors to enjoy amazing holiday events, activities, and promotions throughout the month.