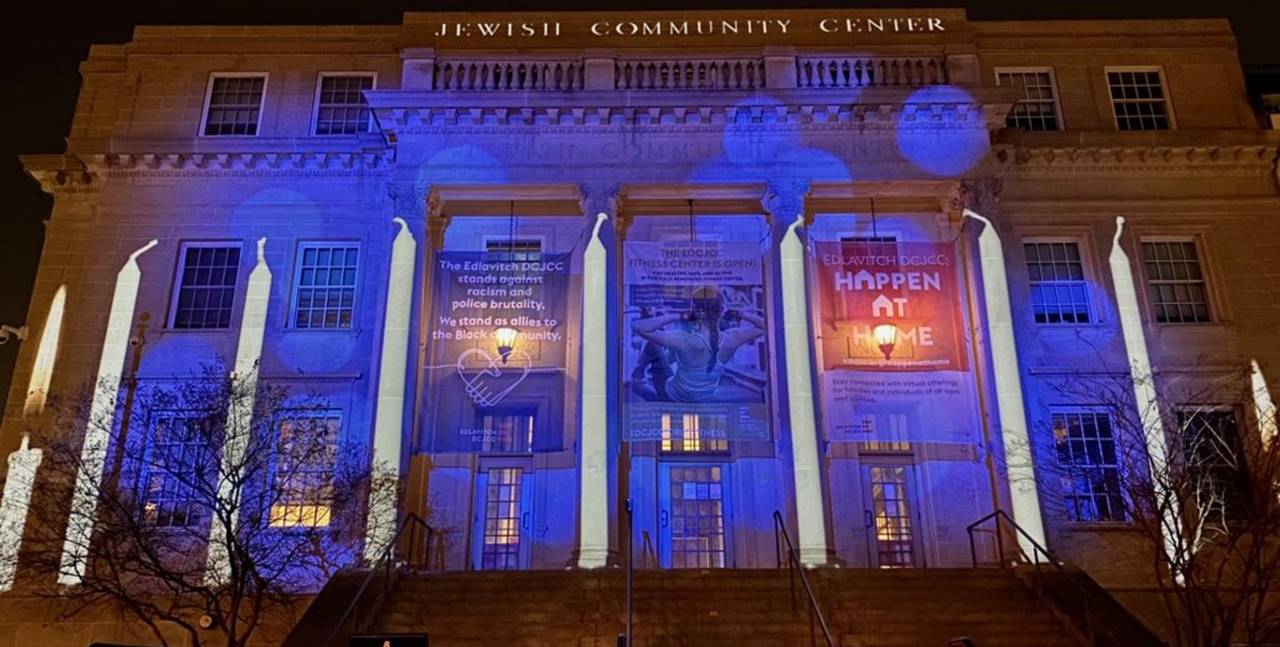 Chanukah Holiday Party
Join your friends for a festive night of celebrating Chanukah at the JCC! We will light candles, enjoy holiday music, play dreidel, and participate in other fun Chanukah-themed activities. Feel free to invite friends and family to come celebrate with you as well!
We will serve dinner and snacks to enjoy while we party.
Edlavitch JCC - 1529 16th St NW, Washington, DC 20036
December 19th | 7pm – 8:30pm